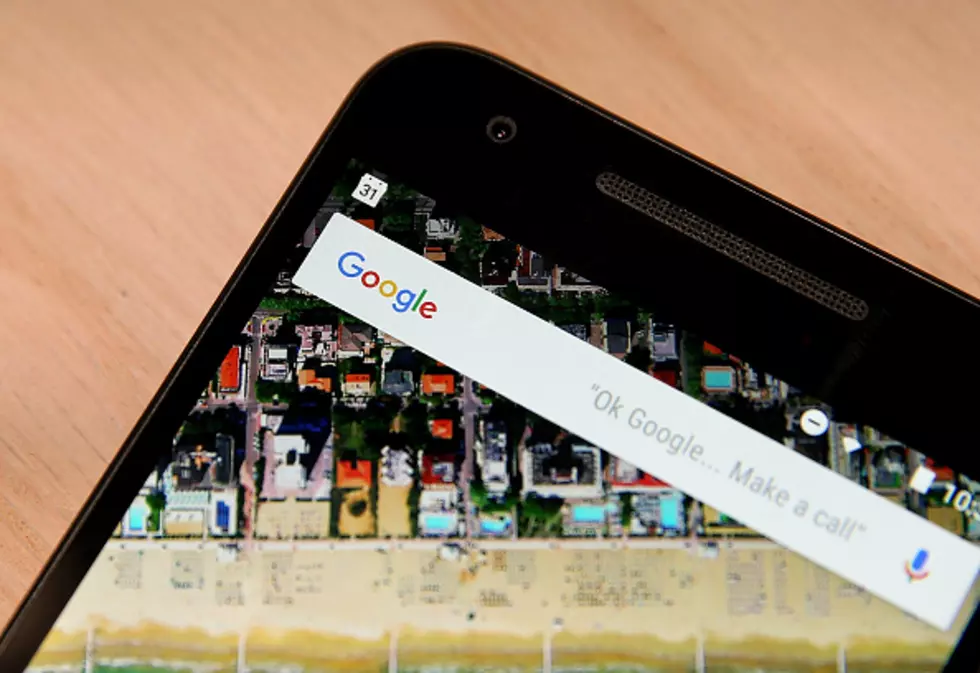 The Four Most Frequently Asked "How-To" Google Questions in Illinois
Getty Images
If you've been thinking about leaving Illinois, these four "how-to" questions will probably be the clincher.
Estately put together a comprehensive map and list titled "How-To Questions Each State Googles More Frequently Than Any Other State" and the results blew me away.
Illinois' "how-to" Google questions are nutty, and slightly insane at best. However, Indiana takes the cake with "how to Google something" as one of the most frequently asked Google questions in the Hoosier state.
Seriously Indiana? You're already there, you just figured it out.
Anyway, here are the four most frequently asked "how-to" Google questions in Illinois:
How to sell Beanie Babies?
How to jump a car?
How to be a superhero?
How to ask someone to prom?
Asking Google questions reminded me of the If Google Was A Guy video series by College Humor. It's real funny, and ultra true, but kinda NSFW.