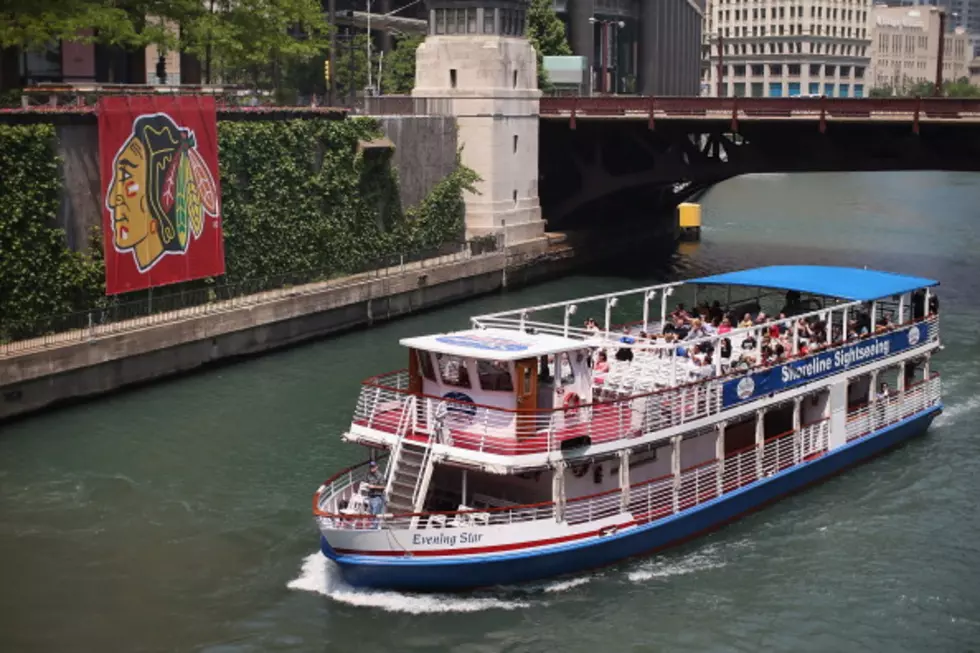 The Second Best Travel Experience In The World Is In Illinois
Getty Images
You'll want to put this on your summer to-do list if you've never done it. 
According to TripAdvisor only experiencing the Vatican is better than experiencing a Chicago River architecture tour.
That's pretty high praise. Some of the otherworldly experiences the Chicago boat ride beat out? A Colosseum walking tour, the Eiffel Tower, Empire State Building, and the entire region of Tuscany to name a few.
I've taken the tour before and I have to say that it was one of the most entertaining trips I've ever taken and I don't even really care that much about architecture. It's just so beautiful and all the guides are the best in the business you can't help but to enjoy yourself.
Hop on the train this summer and get downtown for some of the finest education in the world. You won't regret it.