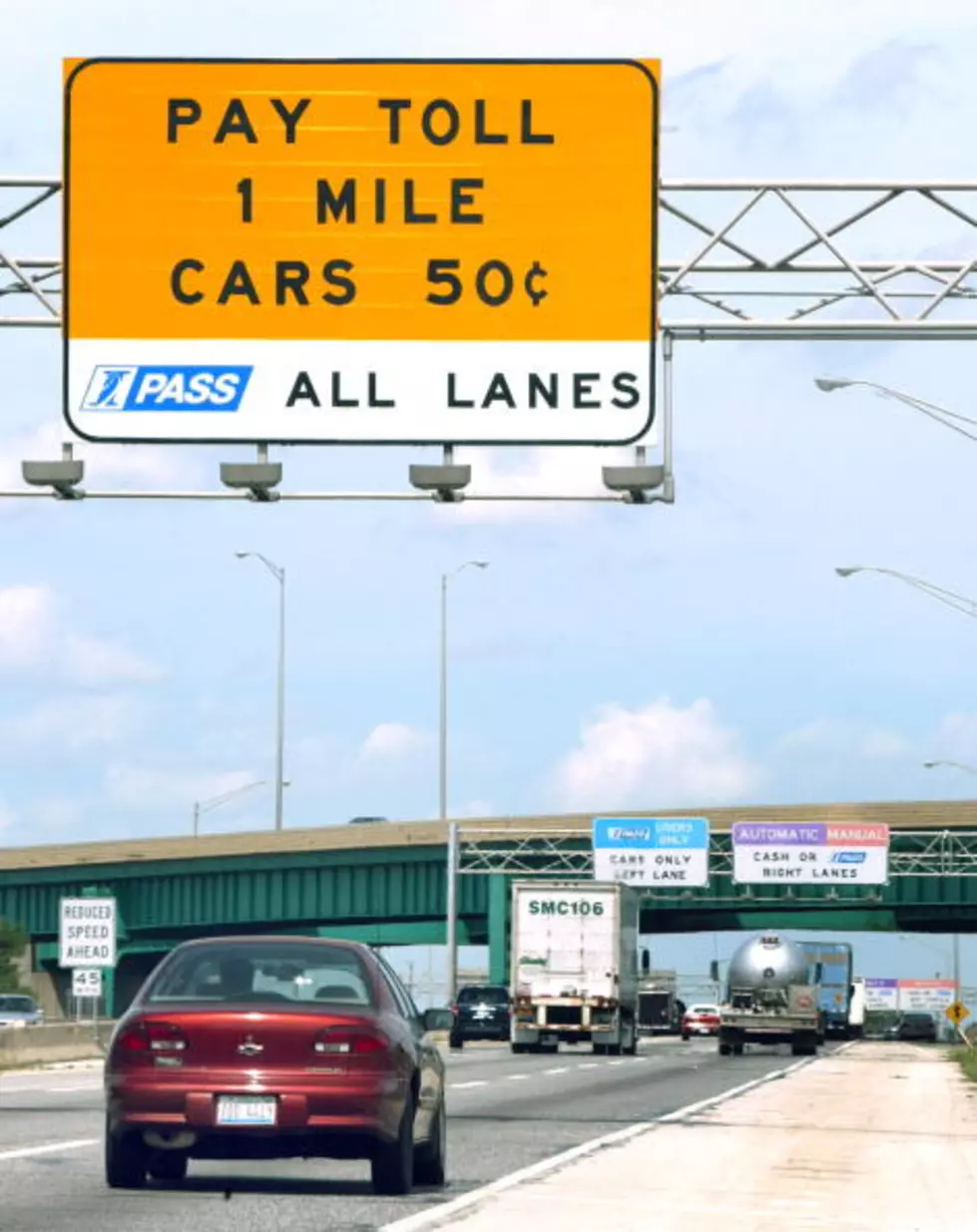 This App Allows You To Pay For Tolls In Illinois Without I-PASS
Getty Images/MLS
If you don't have I-PASS, this app pays for tolls in Illinois.
I've had I-PASS for so long, I don't even think about it anymore. My friend refuses to get it. He thinks the government is trying to track him. He'd much rather wait in the manual pay lanes.
There is an alternative to I-PASS. You can download an app to take care of it for you. It's called FastToll Illinois.
"Avoid stopping at the toll booth on Illinois tollway! With this app, you can drive through any I-Pass designated lanes on the IL open-road tollways without an active I-Pass account. You pay the regular cash toll at your convenience within seven days of your travel."
1. FastToll keeps track of each toll plaza you pass through.
2. Pay the standard cash rate with no additional fees through the Illinois Tollways website or through FastToll with a small processing fee.
For more info, check out HERE.
---
Video: Five Questions With Fred VanVleet