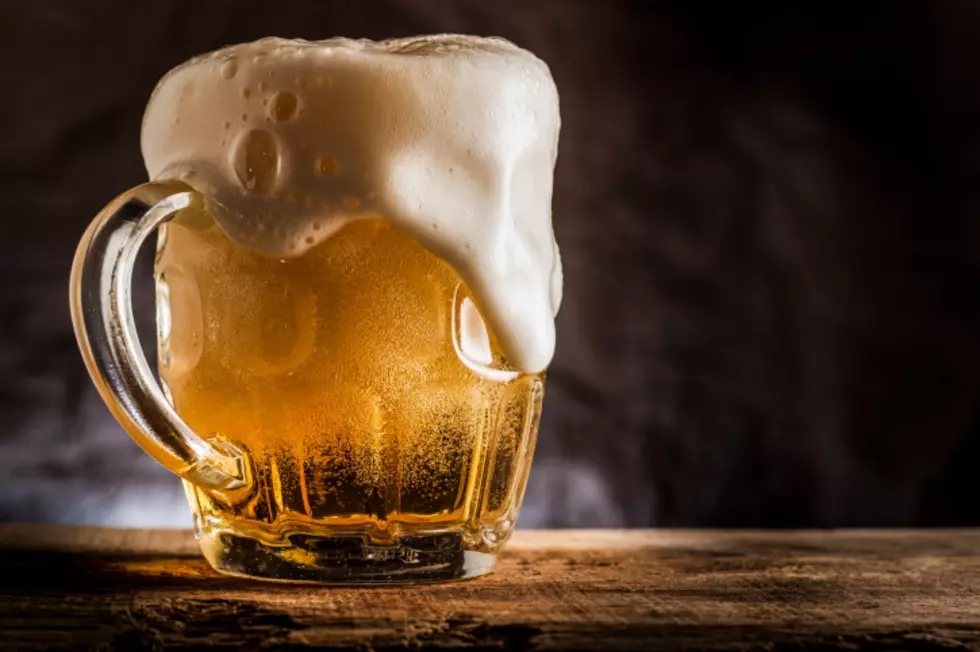 This East Coast Beer is Coming to Rockford
CarlosAndreSantos
Ever hear of Yuengling Beer? If you're from the East Coast, ever been out that way, or have a friend from an area that gets it then chances are you have.
In fact, the first time I ever met our friend Jay, he had brought some Yuengling with him because our mutual friend was from the Philly area and had asked him too.  That was the first I had ever heard of it, but it wouldn't be the last.
After that it became a thing, wherever we saw Yuengling, we bought it. Sometimes we'd get enough to bring home, others just to enjoy wherever we were that had it. The first night of our trip to New York, a couple of years back, the restaurant we were at had it so of course it was ordered and was had throughout the remainder of the trip!
It was basically Spotted Cow before one thought about smuggling them back from Wisconsin.
Enter your number to get our free mobile app
However, it appears that one might not have to go full-on Smokey and the Bandit anymore when it comes to getting your hands on a cold Yuengling.
As of September 15th, that's all about to change as the makers of Yuengling have made a deal with Molson Coors. The two have come to a "long-term brewing partnership" that will greatly extend the current limited East Coast market. I've heard that parts of Ohio can get it but that's as far into the Midwest it goes.
Yuengling is the oldest brewery in the US and is still operating by the founding family. Sadly you'll have to be patient and wait just a wee bit longer before getting your hands on one as they're not expected into the other states until the second half of 2021.
Ah, some have waited thing long already, what's another year. Until then, you got your ears on Smokey?
KEEP LOOKING: See what 50 company logos looked like then and now
KEEP LOOKING: See what 50 company logos looked like then and now
https://thefw.com/see-50-company-logos-then-and-now/