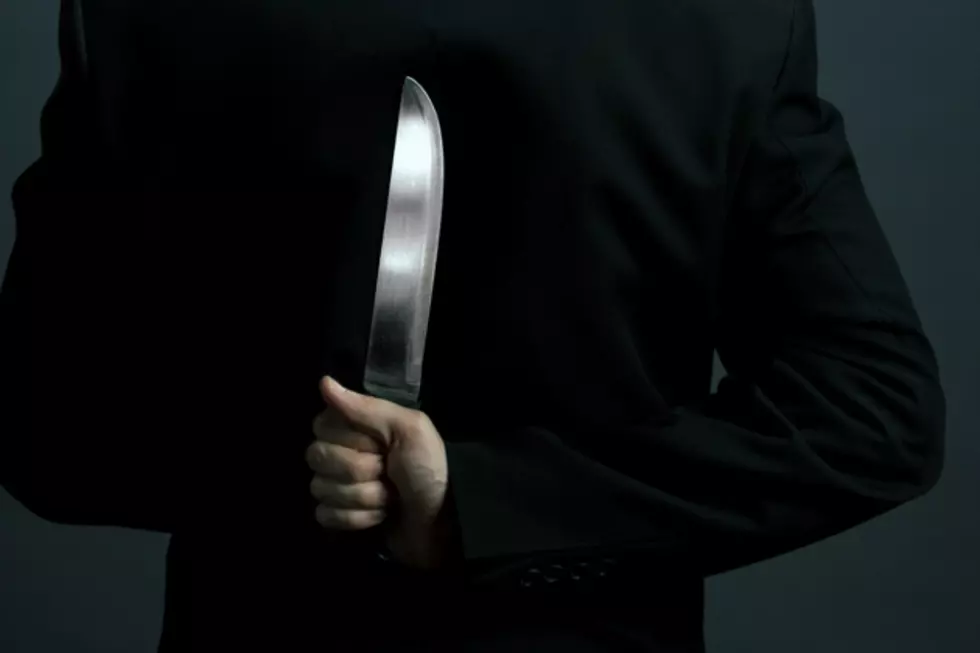 Three, 13 Year Old Boys Rob Wisc Walgreens at Knife Point, Candy and Condoms
ThinkStock
What did you do when you were 13 years old? Cartoons maybe? Listen to records and ride bikes with friends? How about get two of your best buddies and rob a Walgreens with a knife...for candy and condoms? SG
Let's head up to Madison, Wi where a trio of mini-bas asses robbed a Walgreens at knife point and got away with candy and a $15 box of condoms. Great work, parents!
The boys tried to "getaway" boarding a city bus with their loot.
The boys were confronted by the Madison, WI Walgreens manager when he watched them stealing candy. The boys screamed sentence enhancers at the store manager and took off towards the bus.
When the little smarties were caught by the cops, they had some great knife excuses...One carried his for protection. Oh, these were steak knives by the way...and another said he was cutting food earlier and forgot he had a knife in his pocket. Because after I slice up a pineapple, or maybe a nice Ribeye, I put that steak knife right back in my pocket.
These kids got in a whole mess of trouble. By the way they never said what type of candy in this story, that stinks. Anyway, the boys were busted for armed robbery, retail theft, and carrying a concealed weapon.
As the manager of the Madison, Wi Walgreens was stopping the theft one of the boys threw a stolen box of condoms at him and yelled, "Don't you call the (expletive) police!" Mom, dad, you have to be so proud!
FLASHBACK: 10 Rockford Places You Probably Hung Out At on Friday Night