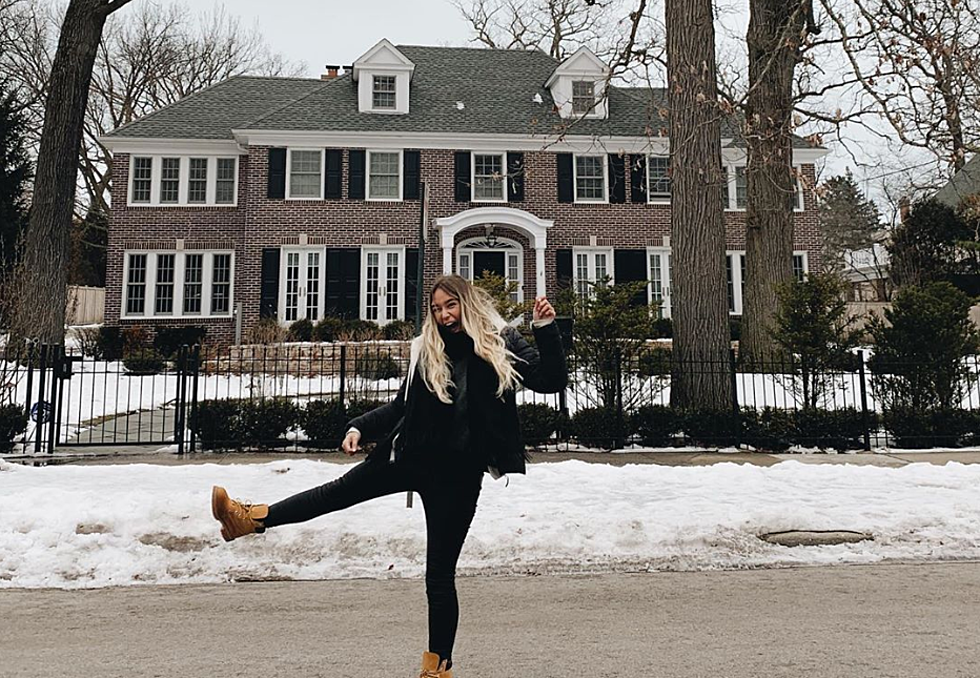 Two Of America's Richest Towns Are Just A Few Hours From Rockford
agusbaz via Instagram
Apparently, a few of the richest towns in America are not more than a few hours from Rockford.
Actually, both of the Illinois towns on the list from Icepop.com had a classic flick filmed on location.
Remember Home Alone? The Macaulay Culkin movie from 1990 was shot in Winnetka, Illinois, just about an hour and 40 minutes from Rockford.
Well, Winnetka is also one of the richest towns in America.
Icepop.com says the average household income in Winnetka is a whopping $331,231.
Winnetka is only the second richest town in Illinois though.
Glencoe, with an average household income of $339,883 and only three miles from Winnetka, is the richest town in Illinois.
Classic flicks like Ferris Bueller's Day Off and Sixteen Candles were also shot in Glencoe.
To live in the most affluent town in Illinois is definitely gonna cost you. A five-bedroom, nine-bathroom home – or rather, estate – with a pool, hot tub, sauna, and its own private beach overlooking Lake Michigan can go for a whopping $5 million.
LOOK: Here is the richest town in each state
Just saying the names of these towns immediately conjures up images of grand mansions, luxury cars, and ritzy restaurants. Read on to see which town in your home state took the title of the richest location and which place had the highest median income in the country. Who knows—your hometown might even be on this list.
20 Most Expensive Homes For Sale in Illinois Right Now