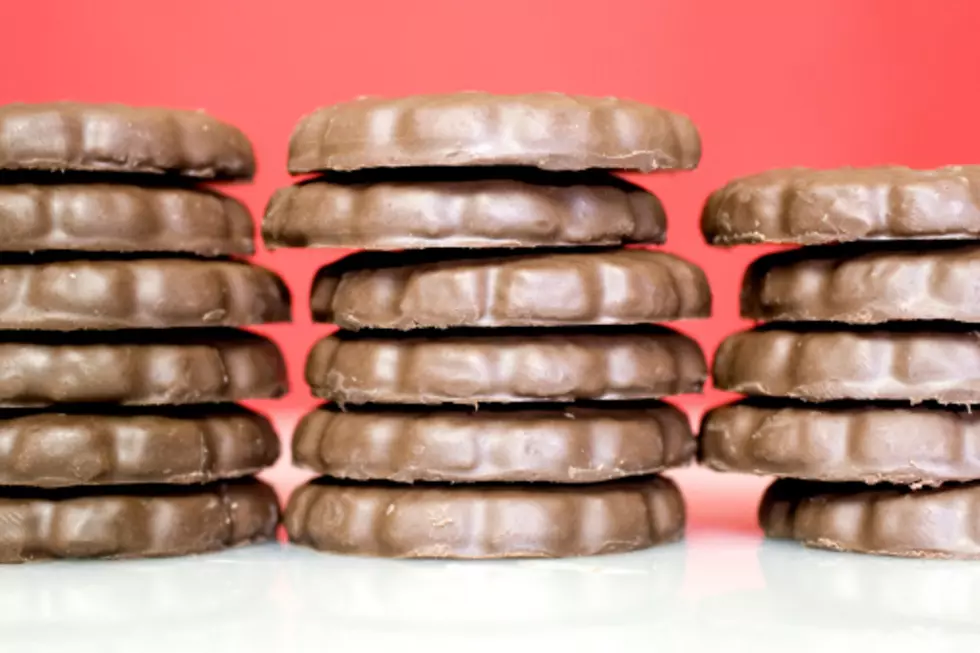 Two Truths And A Lie: Girl Scout Cookies [QUIZ]
MarkCoffeyPhoto, Getty Images
We are officially deep into Girl Scout cookie season.
This gives me the opportunity to play Two Truths And A Lie about cookies, which is a great way to spend your Thursday.
Two of these facts are true, one is a lie. Vote for which one you think is the lie to see if you're right!
Then totally go get some girl scout cookies, you need them.