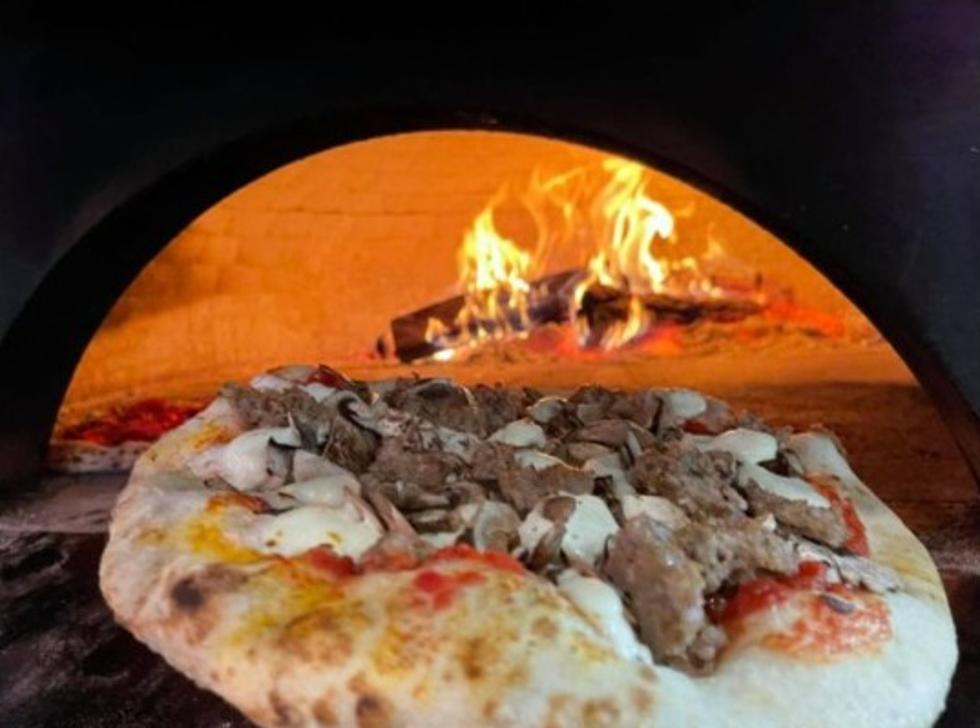 Underrated Rockford Pizza Joint Ranked as One of Illinois' Best
woodfirerockford via Instagram
A brand new survey found the best pizza in America.
To no one's surprise, a pizza joint in Illinois was placed in the top 10.
THE BEST PIZZA IN ILLINOIS
Big Seven Travel said the best pizza in Illinois comes from Pequod's Pizza in Chicago.
While I can certainly appreciate the goodness that is Pequod's I was wondering what it would take for a Rockford pizza place to make a list like that.
Reading Big Seven Travel's reasons for picking Pequod's, I noticed they also had included a list of the best pizza joints in Illinois.
ONE OF ILLINOIS' BEST PIZZA JOINTS IS IN ROCKFORD
After clicking, and keeping my expectations low, because after all, the Forest City never gets recognized nationally for how good our food is, I was pleasantly surprised.
Surprised because in the top 10 of Big Seven Travel's Best Pizzas in the State of Illinois, I found a Rockford original.
FROM HUMBLE BEGINNINGS...
A place that got so popular at Rockford City Market events it had no choice but to expand into a restaurant.
It's also a place that doesn't get the sort of pub I feel it deserves. Most of the chatter when it comes to Rockford pizza usually goes to Capri and Lino's. Honestly, I can't complain about that because they are both just so good.
Both Lino's and Capri definitely deserve the praise that they receive locally That said, I was certainly glad to see Woodfire Brick Oven Pizza recognized as one of the best pizza places in Illinois.
A wonderful selection of pizzas with the dough and the crust being the star of the show. Doughy, springy and chewy all at once these are some seriously addictive pies.
It's true, all of it. You can't really go wrong when it comes to Woodfire Brick Oven Pizza.
DON'T SLEEP ON THE PASTA
If you don't want pizza, try the pasta. It's some of the best pasta I have ever had and completely homemade too.
See for yourself, Woodfire Brick Oven Pizza is open Monday through Saturday and located at 405 East State Street in Rockford.
What Are the Signature Drinks From Every State?
10 Reasons Why Rockford Pizza Is The Best Pizza