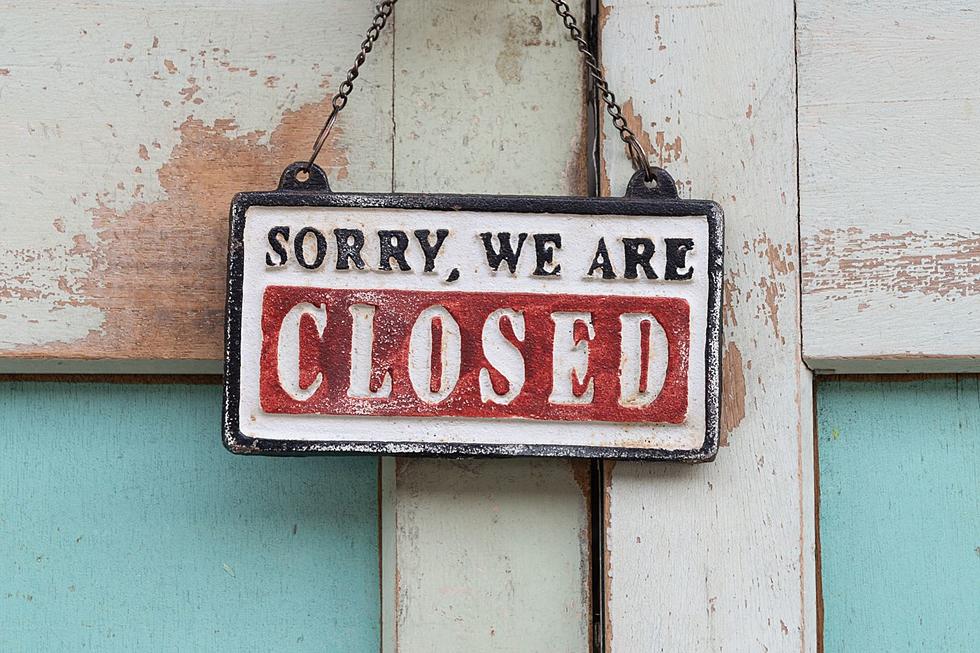 Downtown Rockford Restaurant Announces They're Closing After 12 Years
Canva
The news just dropped that a local restaurant in downtown Rockford is closing up shop after 12 years of business.
I've lived in downtown Rockford for about four years now and one of the first restaurants I tried was Vintage @ 501.  I ordered the Million Dollar Bacon Cheeseburger and boyyyy was it delicious!
Sadly, news dropped that Vintage @ 501 is officially closing their doors after many, many years serving delicious eats in downtown Rockford.
On Facebook they posted this message to their followers:
"Goodbyes are always difficult. Over the last 12 years we have watched downtown Rockford flourish and grow in so many ways. We have watched building reborn, and beautiful murals arrive. We want to thank each and every customer who has helped us do this. The journey was absolutely amazing. But unfortunately, it is coming to an end. Vintage will be closing on August 12th. Stop in one last time for that last cold beer, cup of soup, and gourmet burger that you love. Thanks again for everyone who has made this place special over the years."

 
The love was really shown in the comments from long time customers.
"I am so sad to hear of this. Prayers for the future of all of the employees and thank you for all of the yummy food-million dollar bacon, the cheese soup, mushroom soup-delicious burgers. God bless you all and thank you for your great service." - Hope S.
"This is heartbreaking. Y'all were a destination for me in Rockford." - Jonnie K.
So, if you're trying to get a taste of Vintage one last time, make sure to stop in by August 12th - that's the final day they'll be open for business.
37 Rockford Stores & Restaurants We Want to See Make a Comeback
The 25 Best Rockford Restaurants for Cheap Eats According to TripAdvisor
Hungry but don't want to break the bank? Check out these places for the best cheap eats in Rockford.