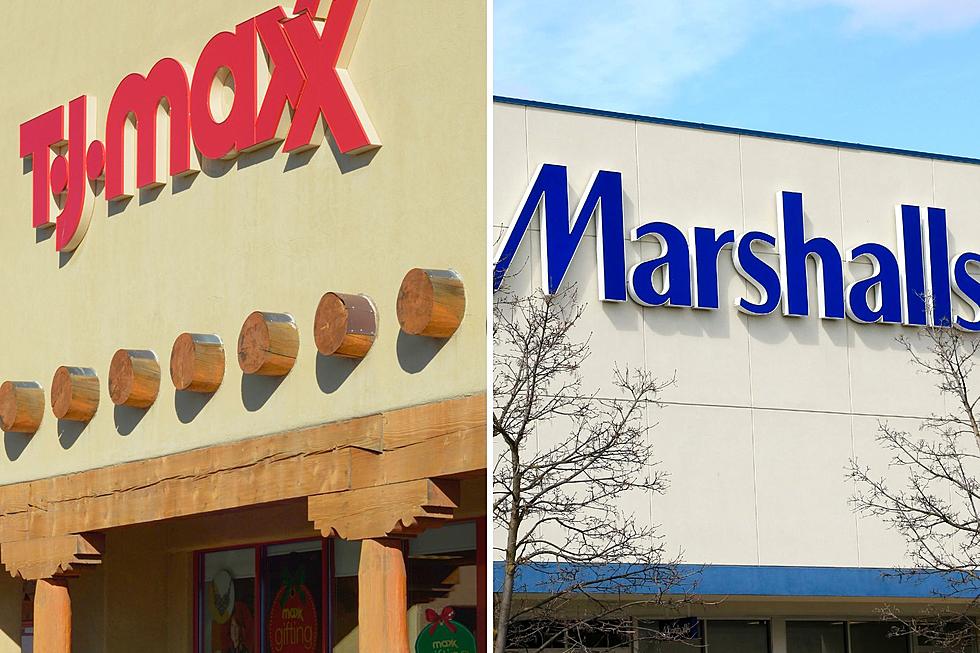 TJ Maxx and Marshalls Will Be Closing More Stores in Illinois
Canva
The list of stores closing in Illinois in 2023 is long. Add TJ Maxx and Marshalls to the list as they announced plans to close more stores after the holidays, in 2024.
More Illinois Retailers Closing Stores
The news has been pretty grim for some of our favorite big box stores over the last few years. While it is always about the money, exactly where do the largest problems lie with some of the chains that have had to close multiple locations?
The easiest culprit to blame for so many brick-and-mortar store closings is the simple fact that it's easier to shop and buy online and have things shipped to the front door.
Here's the reason that TJ Maxx and Marshalls parent company, TJX Companies, gave for the most recent store closings in Illinois, according to msn.com:
[...] assessing and reviewing our real estate strategies, and our decision to close this store reflects that thinking.
I'm not sure what that means, "reviewing real estate strategies", what do you think?
What I think that statement really means, is the same reason that Target closed a number of stores recently, and why Walmart just built a store in Atlanta with a police station inside.
THEFT
"Reviewing real estate strategies", probably means that the store is in a neighborhood where shoplifting has gotten too out of control and the best way to stop hemorrhaging money is to just close the store.
TJ Maxx and Marshalls Closing Two Stores in Illinois
Stores closing this close to Christmas could mean some really good deals for gift shopping.
The stores that will be closing are located at 1008 South Canal Street and 7507 North Clark Street in Chicago. They are expected to shut down by January 6, 2024.
Customers in Chicago can still go to five other stores: 11 North State Street, 2739 N Clark St, 3262 West Belmont Ave, 4932 South Kedzie Ave, 6456 West Irving Park Rd, and 6165 N Lincoln Ave.
The Most Bizarre Items Ever Stolen From Illinois Residents
My mom once told me that "people will steal anything that's not nailed down." Times certainly have changed since then. The thieves now have nail removers.
Gallery Credit: Facebook