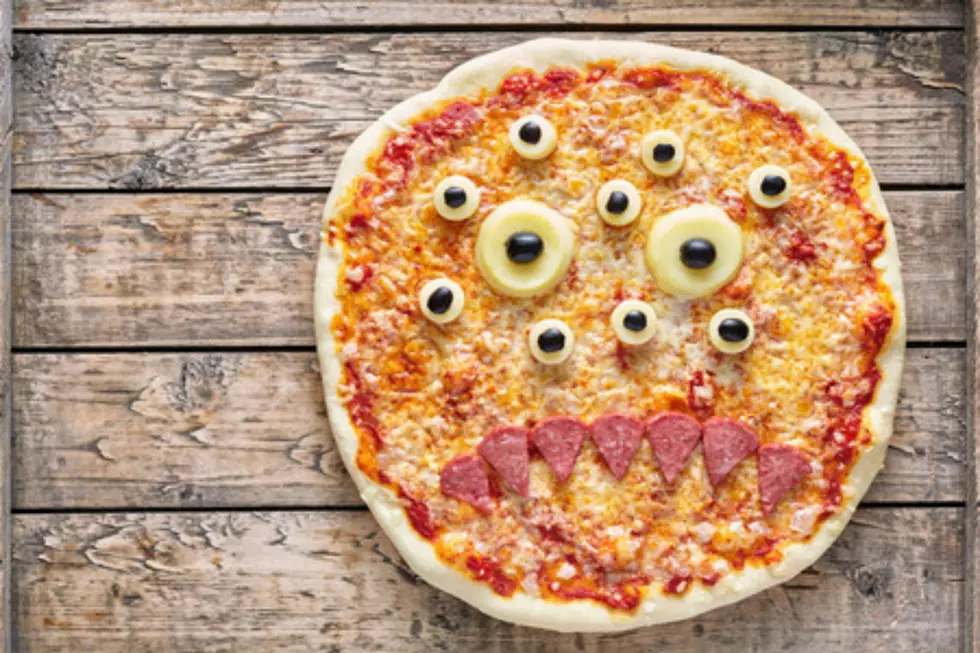 Wait, Wow, Pizza is Healthier Than Most Breakfast Cereals
Thinkstock
Here's some spectacular news for those of you who are trying to eat healthier in 2018- stop feeling bad about eating pizza, especially if it's for breakfast.
According to the New York Post, dietitian Chelsea Amer captured a little pizza our hearts this week with her claims that a hot, cheesy slice of pizza is actually better for you than most sugary breakfast cereals.
Obviously it's not an ideal choice, but the average slice of pizza has the same amount of calories as a bowl of cereal with milk; minus all the sugar. Plus, it has more protein and carbohydrates, which keep you fuller longer.
Bonus Video