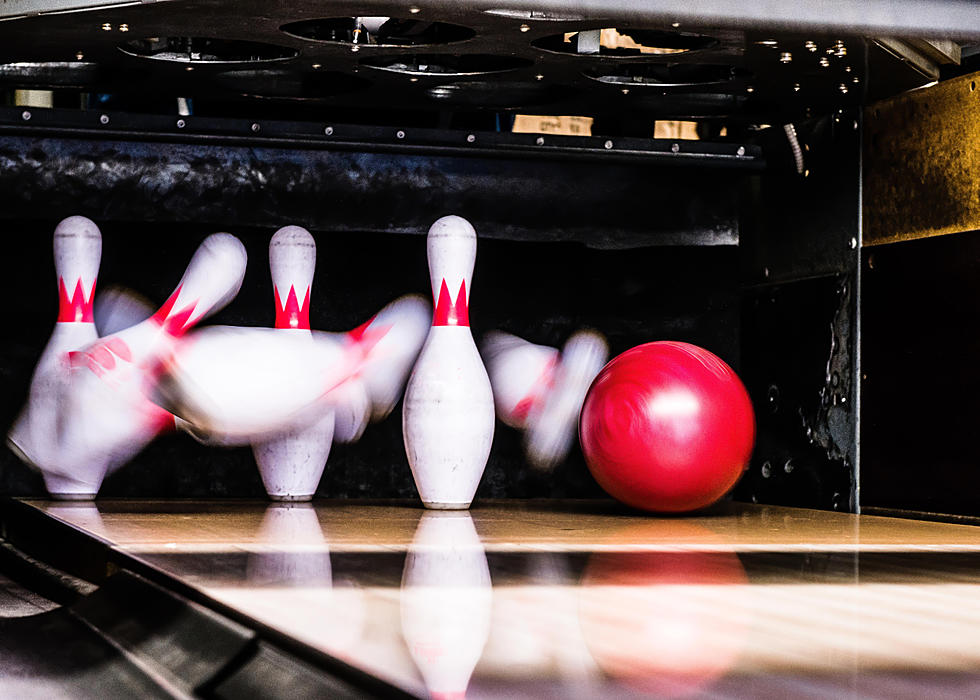 What To Know About Rockford-Area Bowling Centers Reopening
Nicholas77
June 26, 2020, is when Illinois enters phase 4 of its reopening process under the instructions of Governor J.B. Pritzker. The second-to-last phase will still be quite different than how things were before COVID-19 forced the Land of Lincoln's stay-at-home order. There are many questions about capacity limits, mask requirements, and social distancing concerns. Since this weekend's weather in the Rockford-area involves a lot of rain, we wanted to know exactly what to expect if we were to take our families bowling. We reached out to Don Carter Lanes general manager Brad Sommer about how their facility will operate during phase 4. The four key bits of information include the following.
Capacity limits for 

all

bowling centers in Illinois are limited to 50 bowlers.
New sanitation protocols are in place.
Social distancing is strongly encouraged.
Food and drinks will still be available.
House balls and shoes will still be available and at Don Carter Lanes, specifically, will have all new shoes for guests. On the restaurant side, Shooters Bar & Grill will be fully operational and guests will be allowed to eat inside with tables distanced safely apart.
---
JB Love is ½ of  Q98.5's Lil Zim & JB In The Morning, weekday mornings from 5:00 a.m. to 10 a.m. Follow him on Twitter, Instagram.
---
KEEP READING: 50 activities to keep kids busy this summer