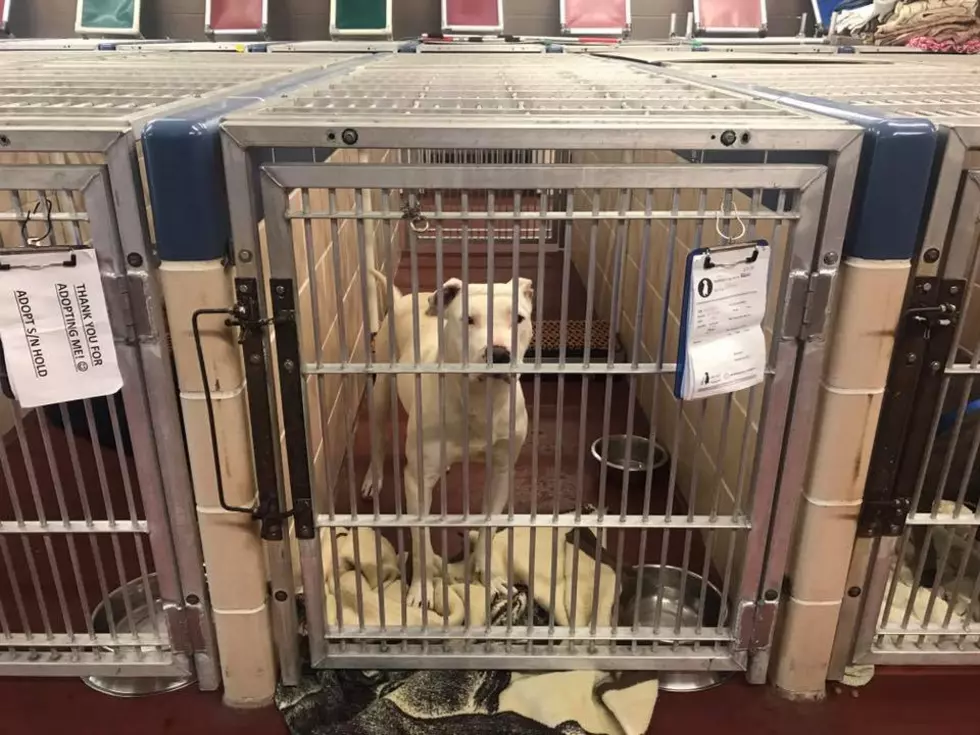 Winnebago County Animal Services Lowering Fees During Renovations
Winnebago County Animal Services via Facebook
It's not a "clear the shelters" event, but it'll still be a great time to adopt a dog! Winnebago County Animal Services will be getting new kennels soon and needs to find homes for select dogs immediately.
According to MyStateline.com, WCAS will be lowering adoptions fees this week, beginning Wednesday and ending on Saturday.
The WCAS says a select number of dogs will be available at a reduced rate of $25 starting Wednesday, June 12th through Saturday, June 15th.
WCAS explained the renovations, which is fully funded through donations.
We are so excited to have the new kennels which will be taller (so staff can walk in to clean and dogs don't feel threatened when we're hovering over them, and double-sided to promote better welfare for the thousands of dogs we care for each year.
Click here to learn more about the adoption event.
---