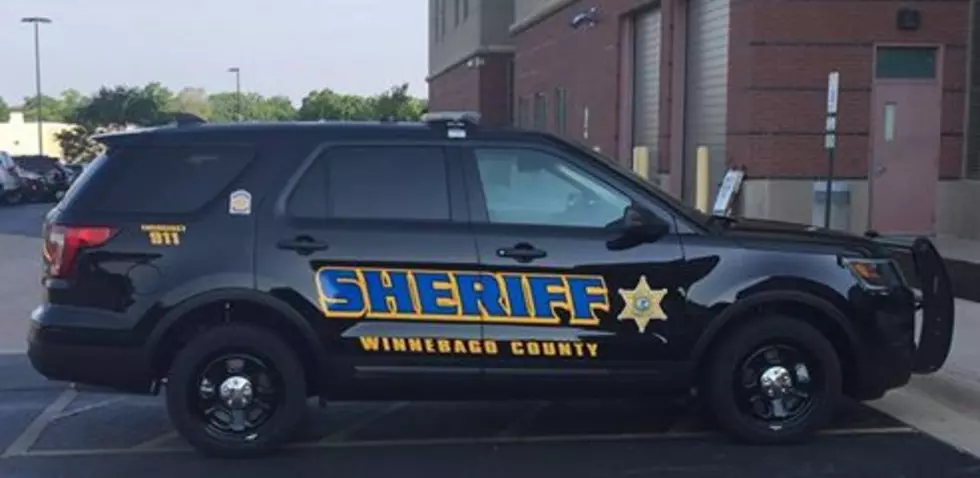 Winnebago Sheriff's Dept Wants to Celebrate Your Child's Birthday
Winnebago County Sheriffs Department photo
This whole COVID-19 shelter-in-place order has my heart breaking as a parent. Sure, I am worried about what the effects of this pandemic will have on our country, our economy, my livelihood, but the thing that makes me the saddest is the effect on our children.
My daughters miss playdates with friends, they miss going to school, and I HATE thinking about all they are missing out on. My youngest daughter has a birthday in May, and I'm already thinking about how to make the day special for her if she can't have the typical party that she looks so forward to with all our family and friends.
I'm praying things get back to normal by May, but for kids with birthdays in April, the Winnebago County Sheriff's Department wants to help bring a smile to their face on their special day...

To get your child on the list, be sure to send the Winnebago Sheriff's Department a Facebook message, ASAP!
Catch Lil Zim on 'Q98.5 Mornings with Lil Zim & JB' on Q98.5 from 6:00 a.m. to 10 a.m. Follow her on Twitter, Instagram, and Facebook