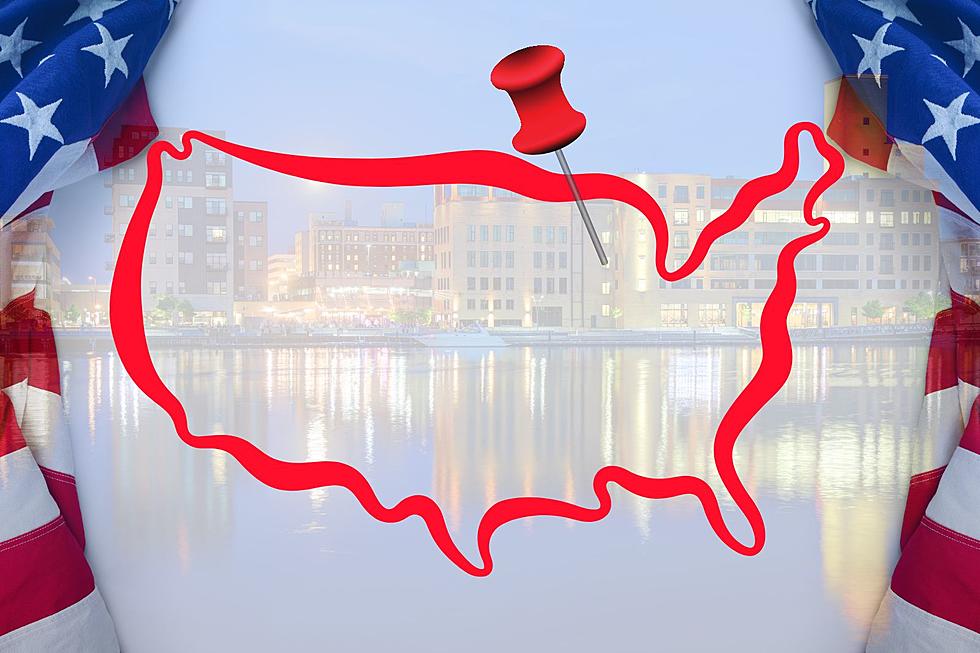 Wisconsin City Was Just Named The Best Place to Live in America
Canva
You should be planning to move to this Wisconsin city if quality of life, jobs, affordability, and desirability, matter to you.
Where Is The Best Place to Live
This isn't the most straightforward question to answer for everyone. We are all looking for different things in this life. However, I think it is safe to assume that there are a few things we may all have in common when it comes to finding a city to call home.
Every year, this U.S. News and World Report study attempts to find the best places to live in America, and they use a few of those metrics I think that matter to the majority of us.
Quality of life
Job market
Affordability
Desirability
Out of the 150 most populous metropolitan areas in the country, US News and World Report applied those four things above to each city. The numbers revealed the best places to live.
You can dive into the methodology here.
Best Places to Live in the U.S. in 2023-2024
Since we're an Illinois radio station, let me share where Illinois made the list, it was three different cities.
#70 - Peoria
#123 - Chicago
#133 - Rockford
It should also be noted that the Quad Cities area was #54, so we kind of share that one with Iowa.
I was born and raised in Madison, so I was a little biased when I saw that a Wisconsin city finished on top of this list. I was certain it would be Madison. Nope.
The Best Place to Live in the Country
The small town with a big-city feel. The most storied franchise in the NFL doesn't hurt Green Bay's score in this study. The oldest settlement in the state of Wisconsin also has an excellent entertainment and arts scene, a revitalized downtown, and two college campuses.
Here are the rest of the top 10 best places to live in the country.
2. Huntsville, Alabama
3. Raleigh/Durham, North Carolina
4. Boulder, Colorado
5. Sarasota, Florida
6. Naples, Florida
7. Portland, Maine
8. Charlotte, North Carolina
9. Colorado Springs, Colorado
10. Fayetteville, Arkansas
If these weren't any of the places you'd thought about moving to, you can check here to see if the city you desire made the list.
Outrageous Burgers & Bloody Marys at This Wisconsin Pub and Grill
If a tasty burger and a giant Bloody Mary sound like a perfect meal, this popular Wisconsin pub and grill is a bit of Heaven on Earth. You better bring friends!
25 Places You Need to See Next Time You're In Wisconsin