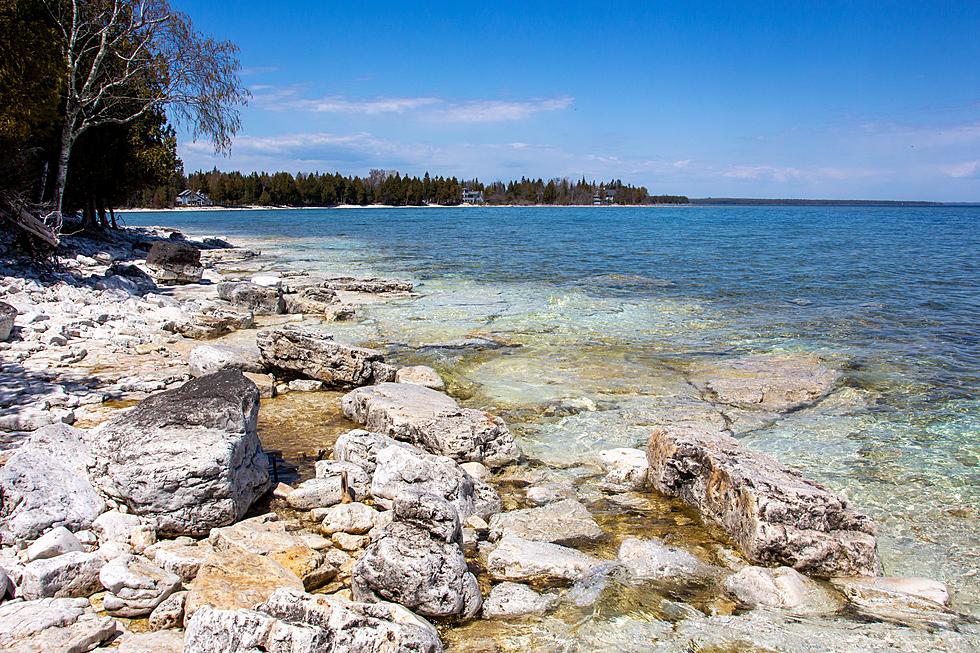 Wisconsin County Dubbed One of America's Greatest 'Hidden Gems'
Salomé Guruli via Unsplash
Apparently, this place is so under the radar there's an article urging us to visit before it starts getting too busy.
The thing is, you're probably already aware of this county.
The Active Times highlighted Hidden American Gems You Need to Visit and straight-up said this place is "Hugely popular with Midwesterners - 90% of overnight visitors come from the region."
So I guess what I'm saying is this news shouldn't be a big surprise to you.
Wisconsin's Door County was named as a must-see for anyone who likes to travel mentioning the "300 miles of beautiful shoreline" and "53 beaches open for public swimming."
In addition to countless local parks, Door County is home to five state and 19 county parks for hiking, as well as eight wineries that make up the Door County Wine Trail. There are also 11 historic lighthouses, 11 golf courses to tee off at and more than 100 museums, galleries, and performance venues — making it one of America's best weekend getaways.
TripAdvisor lists hotels in Door County currently priced between $100-$200 a night, so it's not like it's going to break the bank in order to stay for the weekend.
If you love to shop, Door County is a perfect little getaway. TripAdvisor mentions Koepsel's Farm Market, Hide Side Corner Store, and Island Lavender Farm Market as three fantastic options for people who want to buy some stuff.
For as much as I love to travel, strangely, I have never been to Door County. Based on everything I read, I might have to get there soon before the rest of the world finds out.
Huge Wisconsin Dream Home with Outdoor and Indoor Pools for Sale
There isn't one detail about this $3.5 million home that isn't breathtaking. Wait until you see the master suite, the unbelievable walk-in closet, the kitchen and theater.
This Wild Wisconsin 'Indoors is Outdoors' House Was Once Listed for $1M
Wish you could experience the great outdoors year-round?