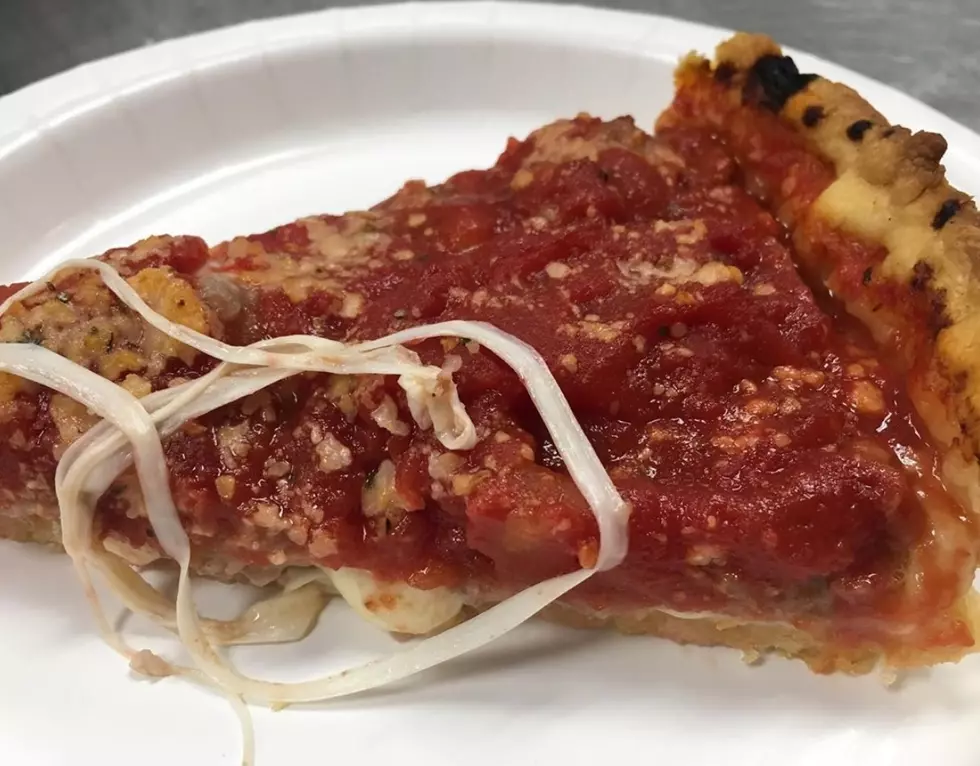 You Can Eat One Of America's 'Best Pizzas' In Rockford
ate_one_five via Instagram
Everyone has a favorite pizza place, this list makes it easy to find the best.
The Daily Meal published their yearly 101 Best Pizzas in America for 2020 and while there are plenty of great options, especially if you like driving to Chicago, it's missing a ton of Rockford pizza joints.
While my own personal list of best pizza places in America would have tons of Rockford respect, I half expected that a national publication would forget the Forest City.
So while perusing the list and noticing plenty of big-city love, I did see a place that they list as a "Chicago pizza place" that we can actually grab and go for ourselves right here in Rockford.
Illinois may be divided when it comes to picking a favorite baseball team, but Lou Malnati's is undeniably essential to the Chicago deep-dish pizza experience. If you're stuck on what to get, order the Malnati Chicago Classic featuring lean sausage, extra cheese and vine-ripened California tomato sauce on flaky, buttery crust.
Even if we didn't have a Lou's in Rockford, it would be worth the drive to the suburbs just to grab a slice or two.
Thankfully, we don't have to go that far, Lou Malnati's is located at 6240 Mulford Village Drive in Rockford.
Enter your number to get our free mobile app
Sweet Lenny is the brand manager of 97ZOK, Q98.5, and Operations Manager for Townsquare Media Rockford. Catch him afternoons 3 to 7 on 97ZOK. Follow him on Twitter, Instagram, and like his page on Facebook.
KEEP READING: 3-ingredient recipes you can make right now