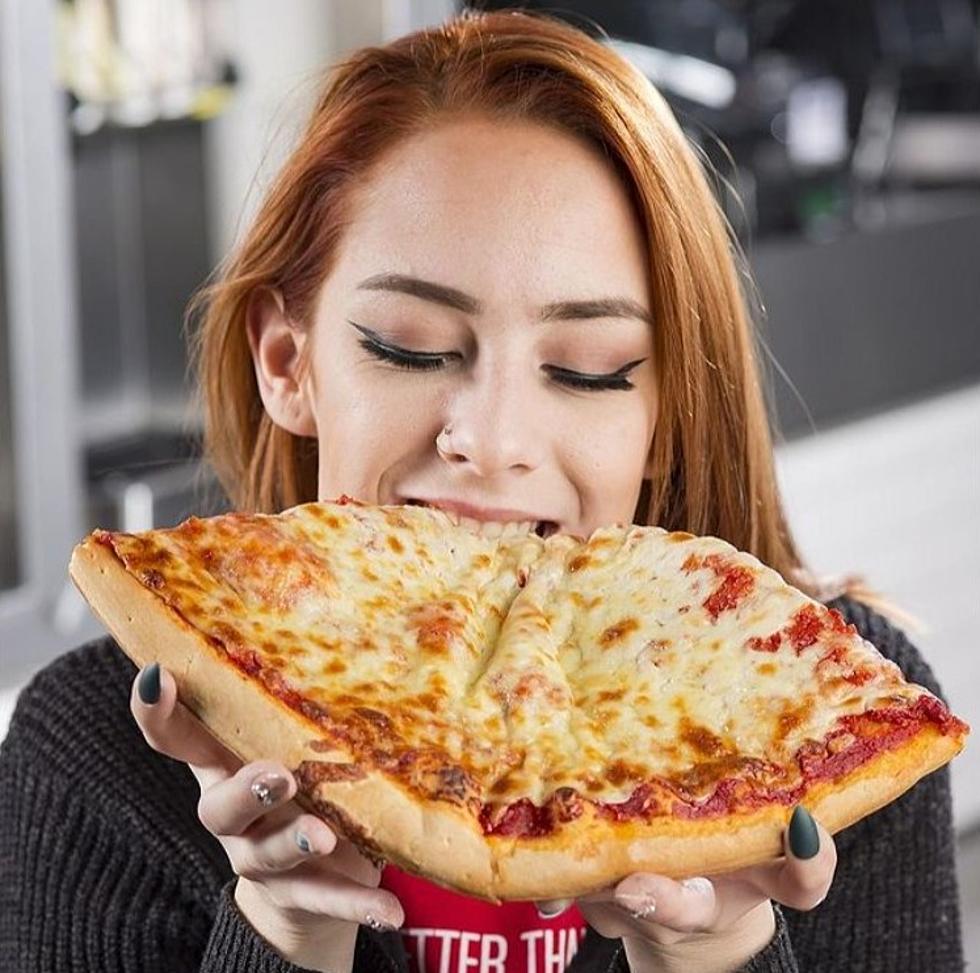 You Can Get the World's Largest Slice of Pizza in Illinois
nonnagoodlife via Instagram
To say that I was shook, stunned, and flabbergasted at the idea of eating the world's largest slice of pizza, would be putting it mildly.
I had no idea this was even a thing in Illinois.
Here's the deal, I was trolling around TripAdvisor yesterday and I happened upon Dinico's Pizza.
At the top of the page is this:
Biggest slice of pizza in the world!!!
Immediately I was intrigued. So I clicked the link to find out where exactly this Dinico's Pizza is located.
I already knew it was in La Grange but I need to know where exactly.
Anyway, after clicking I noticed something a bit different. Dinico's Pizza isn't Dinico's Pizza any longer.
Now it's called Nonna's Good Life. Dismayed, I thought "Well, there goes my chance to eat the World's Largest Slice of Pizza."
I'm not sure what happened to Dinico's, maybe they went out of business or just simply changed the name to Nonna's but I can tell you one thing still exists, the World's Largest Slice of Pizza.
Not to be confused with the longest slice of pizza, but the biggest, because this sucker is literally a quarter of a large pizza.
It's a monster. There's also a food challenge involved with the World's Largest Slice of Pizza called Nonna's Giant Slice Pizza Challenge according to FoodChallenges.com.
To complete that food challenge you need to eat not only one but two of those slices of pizza, totaling over two pounds, in less than 30 minutes.
Can you do it? Nonna's Good Life has locations in Crestwood, Oak Lawn, and of course in LaGrange at 42 South LaGrange Road.
10 Reasons Why Rockford Pizza Is The Best Pizza
14 Of The Craziest Pizzas You'll See At Dimo's