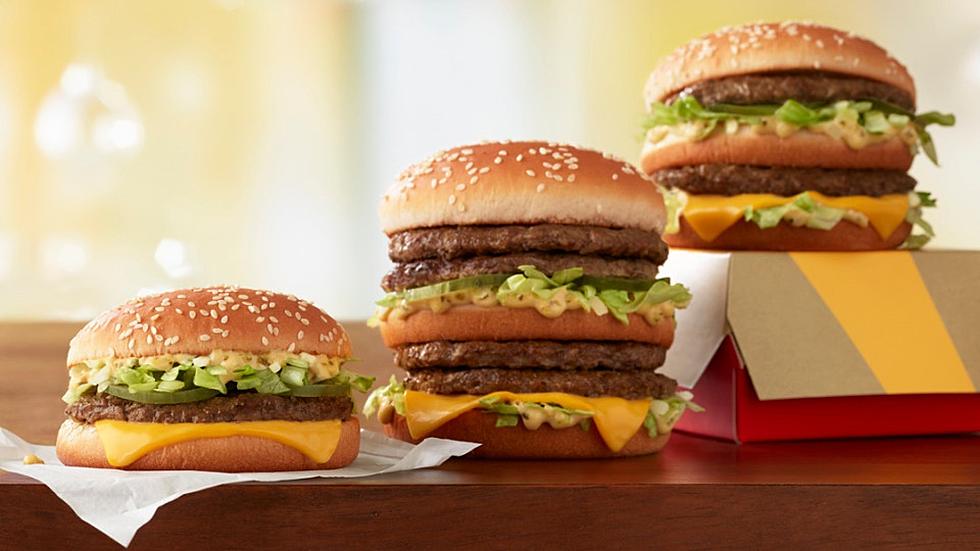 You Can Now Get a "Little Mac" or a "Double Mac" at McDonald's
Credit McDonald's Via WTVO
JUDGE ME ALL YOU WANT - I LOVE BIG MACS. They are 1000% my guilty pleasure. I actually have a really bad problem where whenever anyone mentions one I HAVE to eat one that day.
I can't lie, a Big Mac is a big meal for me. So when I do indulge, my stomach usually hates me. But now, all that's changed.
McDonald's just got me way too excited with their new versions of the classic Big Mac.
They released the "Little Mac" and the "Double Mac". WTVO details -
The Little Mac and the Double Big Mac will be available nationwide on Wednesday, but only for a limited time at participating restaurants.
So be sure to double check your favorite location is offering them. And then when you try it please bring me a Little Mac.