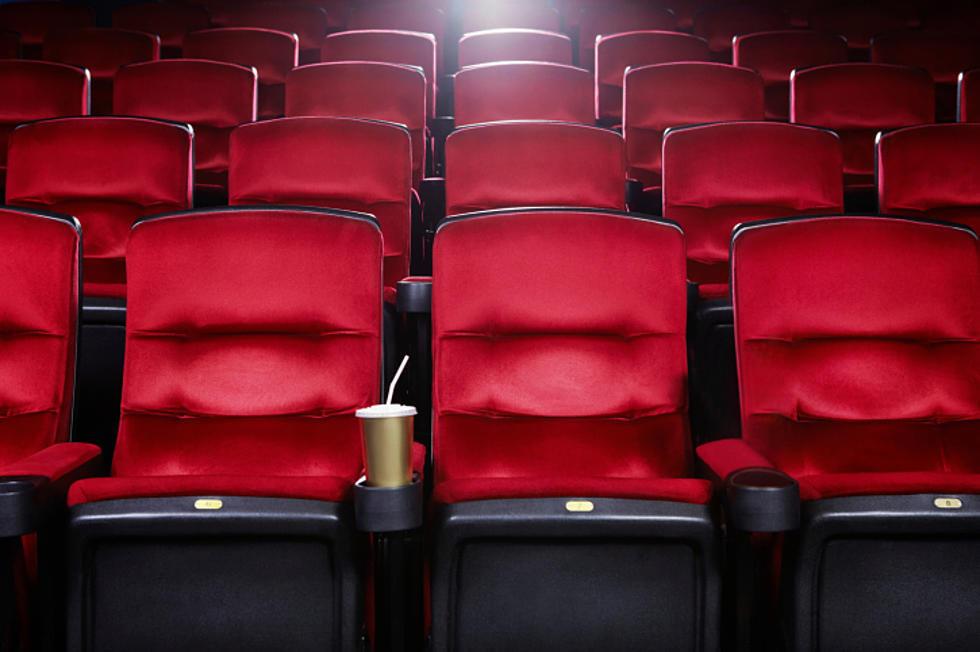 You Can Rent an AMC Theater in Rockford for $99
Thinkstock
So you wanna go to the movies without any strangers chewing popcorn really loud, AMC is letting you do that.
The movie theater industry has been hit very hard by COVID-19. Even now that theaters are open, they can't make all that much money because movies aren't being released on schedule and customers are still nervous to attend a movie with strangers.
AMC can't do anything about the production company's holding back movies, but they can eliminate strangers from your screening.
Which is pretty much nothing if you actually bring 20 people.
Or maybe you want a super expensive date night? That works too.
All you have to do is go on their website and request the movie you'd like to see (from their list of choices) and the day you'd like to see it and someone from the theater will contact you and coordinate the rest.
Who's up for a weeknight Shrek viewing at AMC 16?
KEEP READING: What were the most popular baby names from the past 100 years?