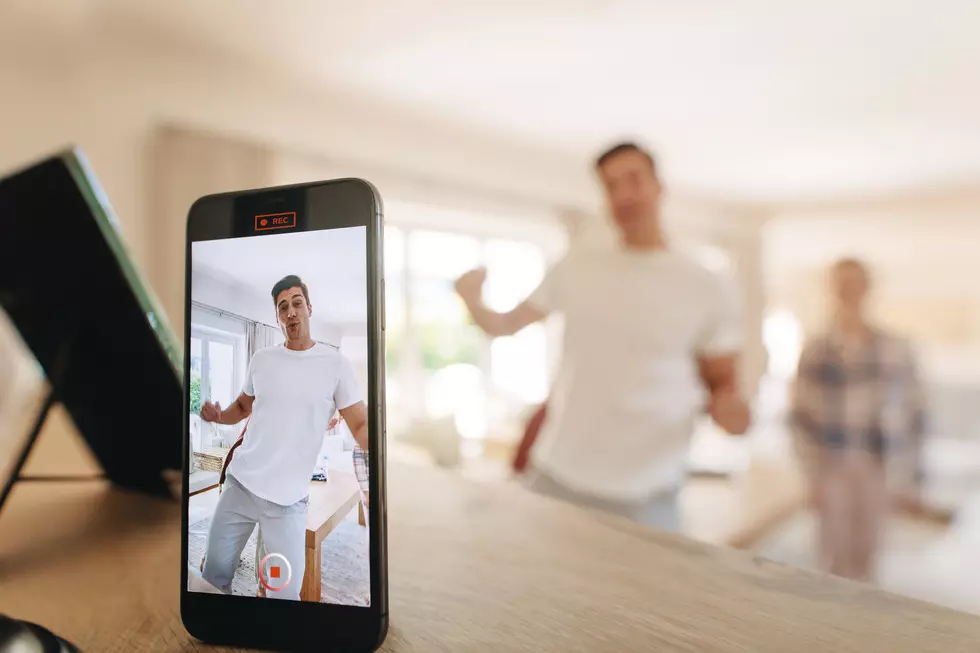 You Probably Haven't Heard Illinois' Most Popular TikTok Dance Song
Getty Images/iStockphoto
When it comes to TikTok and the dances that you create or replicate, it's all about what you like.
However, there are some songs that are more popular than others when it comes to doing your thang.
I thought for sure the most popular TikTok dance song was going to be Megan Thee Stallion's Savage. When my five-year-old song knows the hook, that means everyone has heard knows it.
Anyway, Savage surprisingly tied for most popular along with K Camp's Lottery (Renegade).
Also on the list shared by Spruce is The Weeknd's Blinding Lights and DaBaby's Rockstar. Both of those songs you also would've heard on 97ZOK at some point in 2020.
Anyway, Illinois' choice for the most popular TikTok dance song isn't something as mainstream as Megan Thee Stallion's or The Weekend's offerings.
It's a song called Thick by DJ Chose. Only one other state in the country "chose" Thick as the most popular, Pennsylvania.
If you clicked the above link, I shared with you the "clean" version of Thick. I'm a rather open-minded fella and the unedited version of the lyrics from that DJ Chose banger almost made me blush.
If you do go searching for DJ Chose's Thick, I'd recommend not doing it while you're at work.
Is Thick really Illinois' most popular TikTok dance song? Tell us, what's your favorite?
Enter your number to get our free mobile app
Sweet Lenny is the brand manager of 97ZOK, Q98.5, and Operations Manager for Townsquare Media Rockford. Catch him afternoons 3 to 7 on 97ZOK. Follow him on Twitter, Instagram, and like his page on Facebook.
Kim and Kanye: Relationship Timeline