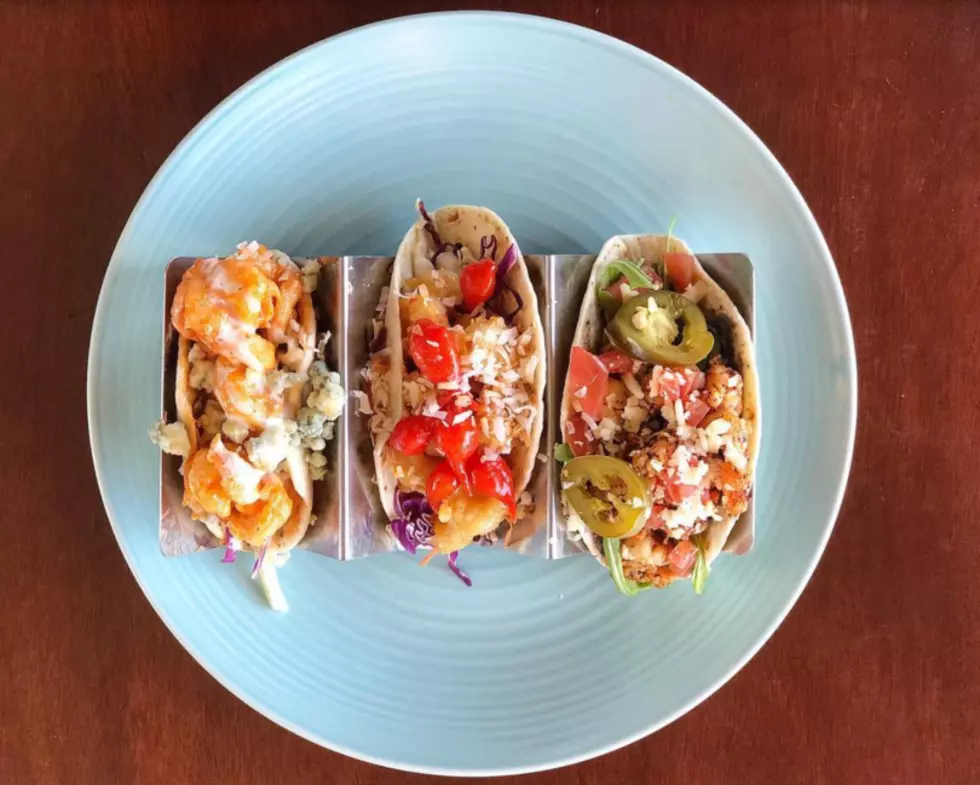 10 Rockford Restaurants Where Reservations Are A Good Idea
alchemypizza via Instagram
As a rule, I don't make reservations. In Rockford, there are so many good places to eat, that if I can't get a seat within a reasonable amount of time, I'll go somewhere else.
However, there are times when you might have a large party where it might be impossible to get seated without notifying the restaurant first.
That's where the reservation comes in and with these 10 great Rockford restaurants, it might be a good idea to call ahead of time.
Don't get me wrong a busy restaurant is a good restaurant. That said, if need be, I'd make a reservation for these 10 places.
1. GreenFire Restaurant Bar & Bakery, 6795 East Riverside Boulevard
2. Five Forks Market, 6565 Lexus Drive
3. Lino's, 5611 East State Street
4. Franchesco's Ristorante, 7128 Spring Creek Road
5. Alchemy, 610 North Bell School Road
6. Abreo Restaurant, 515 East State Street
7. Lucha Cantina - Rockford, 1641 North Alpine Road
8. Tavern On Clark, 755 Clark Drive
9. JMK Nippon, 2551 North Perryville Road
10. Octane InterLounge, 124 North Main Street
Did we miss a Rockford restaurant that you absolutely positively need to make a reservation before dining? Let us know!