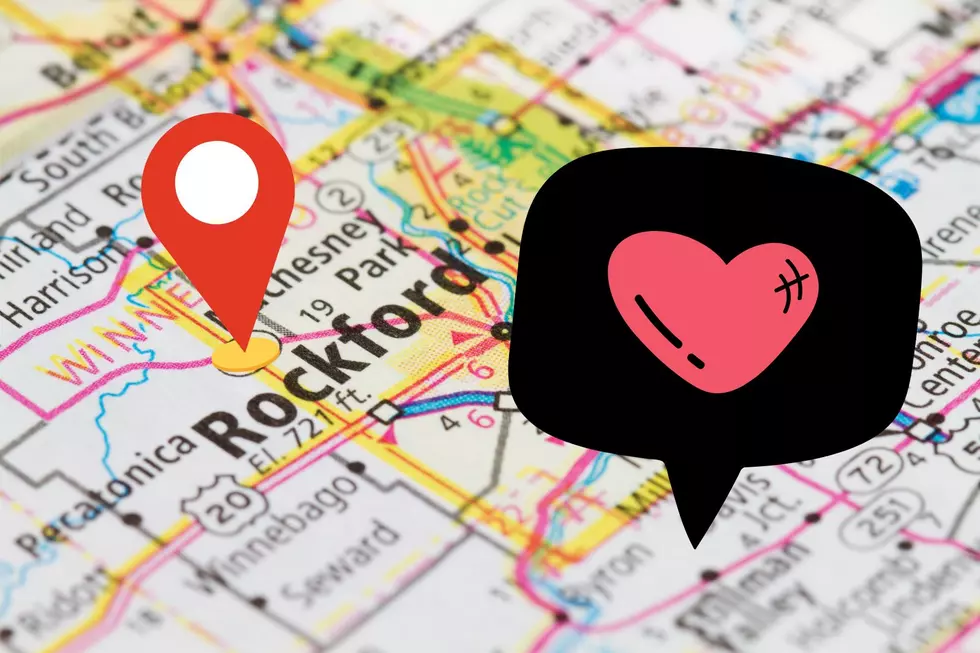 Top 20 Things You Probably Miss About Good Ol' Rockford, Illinois
Canva
I wanted to know what people really missed most about Rockford and let me tell ya, the responses were not disappointing one bit.
The question was general so anybody could join in the conversation.  Whether you still live in Rockford or have moved away, you had a lot to say on Facebook.
If you were to ask me, I would say I miss Fazoli's the most.  I just remember my parents would take me and my sisters to Fazoli's for dinner a lot when we were younger.
Dining in the restaurant was also memorable, but the breadsticks.. the endless breadsticks.
You know what I'm talking about!  It reminds me of the feeling when Texas Roadhouse servers bring around the mouthwatering rolls with cinnamon honey butter.
I miss Fazoli's on South Alpine!
Anyway, before I go down a rabbit hole...
Here are 20 things you probably also miss about good ol' Rockford.
#1: On The Waterfront
This is always going to be on someone's list if they have lived in Rockford majority of their life.  This event was a time the entire city could get together and have a good time!
#2: Clock Tower Resort
Ah, the iconic Clock Tower.  I remember the waterpark everybody talked about, CoCo Key.  We actually have one of the statues from the waterpark at our studio!
#3: Hometown Buffet
Don't even get me started.  I think my parents brought me and my sisters here pretty much every weekend because they loved buffets.  I know you brought your fam, too!
See the other 17 most mentioned things we miss the most about Rockford below!
17 Things You Probably Miss About Good Ol' Rockford, Illinois
Another 25 Rockford Things Only Locals Will Understand
20 Things About Rockford Summers That Will Give You Instant Nostalgia
Remember when you had a summer break?