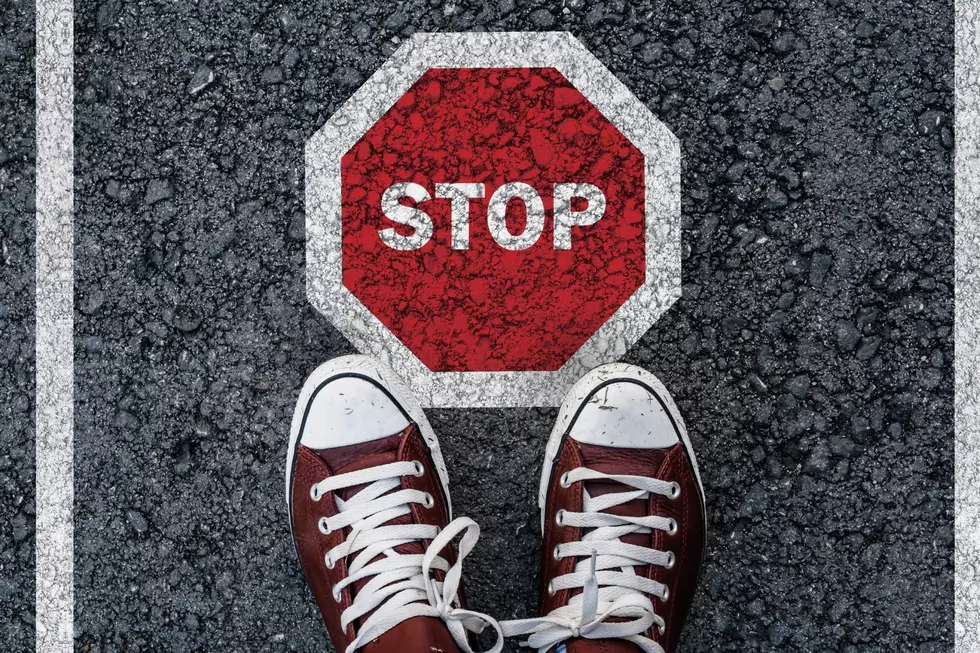 5 Things You Should Stop Doing To Better Yourself In Illinois
Canva
As we move into the year 2023, it's important to reflect on the things we should stop doing in Illinois in order to improve the quality of life for ourselves and those around us.
Read More: 10 Things You Should Never Say Or Do In Rockford, Illinois 
I'm making a conscience effort to stop responding so fast to messages.  I am glued to my phone because of the line of work I am in.  It's draining to keep up on a full work week, then respond to friends and family via text.
I want to focus on reality more this year than everything happening on social media.
For anybody who needs to hear it, these are 5 extremely helpful things you should stop doing in 2023 to better yourself!
Stop procrastinating
I'm guilty of it! This is a common habit that can lead to stress.  We don't want that!  Set specific goals and deadlines to help motivate you to get tasks done in a timely manner.
Stop overthinking
This amplifies your anxiety and can hold you back from doing things you love.  Try to focus on the present moment and let go of worrying about the future or dwelling on the past.
Stop comparing yourself to others
Too often, we struggle with self-image issues or envying others for what they have.  Be content with your own life and focus on your own progress and accomplishments.  All of our journeys are different!
Read More: 6 Things You Should NOT Buy At An Illinois Dollar Tree For $1.25 
Stop neglecting your mental health
It's important to prioritize self-care in order to maintain physical and mental well-being. Take time for yourself; relax, exercise, and engage in activities that bring YOU joy!
Stop being hard on yourself
Be kind to yourself and recognize that it's okay to make mistakes.  Learn from your "failures" (I hate that word because nobody fails!) and take every day one step at a time.  You got this.
2023 has so much in store for all of us.  Be excited and grateful for the prosperity that is coming your way!  You will be successful, overcome any challenges that block your path, and achieve all the goals you set out to accomplish.  Happy New Year!