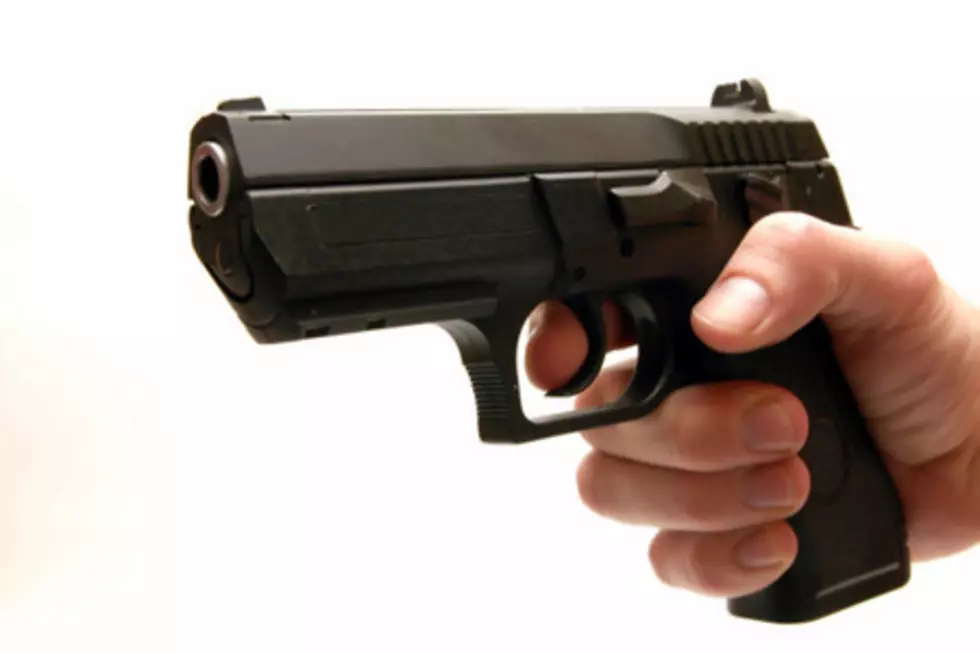 Alpine Bank in Rockford Robbed on Friday Afternoon, Suspect Shot and Killed
Thinkstock
Traffic was tied up on Mulford and Spring Creek on Friday afternoon due to a bank robbery of Alpine Bank.
Rockford Police have released the identity of the alleged bank robber and issued the following statement.
On Friday, January 20, 2017 shortly before 4:00 p.m. personnel from the Rockford Police Department, Winnebago County Sheriff's Department, Illinois State Police and the local office of the Federal Bureau of Investigation (FBI) responded to Alpine Bank, 2218 North Mulford Road, in reference to an attempted armed robbery with shots fired.
When they arrived officers learned that a white male suspect, later identified as 34-year-old Laurence Turner of Rockford, entered the bank and fired a round into the ceiling. Turner then fired his gun at an armed security guard, who was employed by the bank. The security guard returned fire and struck Turner, who collapsed and was later pronounced dead at the scene. No customers were present in the bank during the incident and no employees were injured.
Rockford Police also say that the Alpine Bank robbery incident continues to be investigated as a homicide. Police also say that they are investigating the possibility that Turner was involved in other similar robbery incidents in the Rockford area over the past several months.
____________________________________________________________________
Rockford Police are on scene of attempted robbery at Alpine Bank on Mulford. WIFR-TV reports that suspect has been shot and that the Winnebago County Coroner was called to the scene.
Rockford Police Chief Dan O Shea says that RPD was called at approximately 3:50 p.m. in reference to an armed robbery with shots fired.
O Shea said during a news conference at the scene of the incident that the bank robbery suspect was shot and killed by bank security.