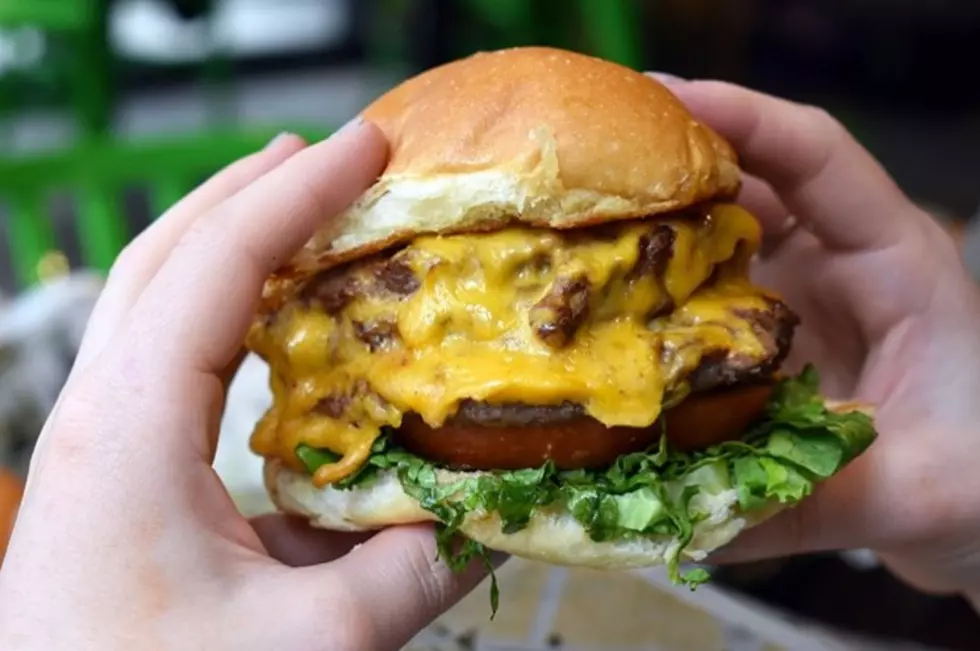 Apparently, Wahlburgers Is Opening Next Wednesday In St. Charles
wahlburgers via Instagram
As if I needed any more reason to get in the car and go for a drive, the opening of Wahlburgers should do just that.
I'm a big fan of "destination eating." Not sure if that's a real thing, but I believe it's the closest couple of words that describe what I like to do.
For example, I went to Atlanta a few years ago, and I spent nearly my entire trip, ride-sharing from restaurant to restaurant, just to eat.
This trip will be a lot easier than hopping on a plane.
Wahlburgers is apparently set to open in St. Charles, 825 South Randall Road, only 60 miles from Rockford.
That wink from Donnie Wahlberg, and "one week from today" is enough for me and I guess the rest of the internet to decide, that, yes, Wahlburgers is getting ready to open next Wednesday.
Have you been to Wahlburgers before? Is it worth the drive from Rockford to check it out? Tell us!
Enter your number to get our free mobile app
Sweet Lenny is the brand manager of 97ZOK, Q98.5, and Operations Manager for Townsquare Media Rockford. Catch him afternoons 3 to 7 on 97ZOK. Follow him on Twitter, Instagram, and like his page on Facebook.
KEEP READING: 3-ingredient recipes you can make right now