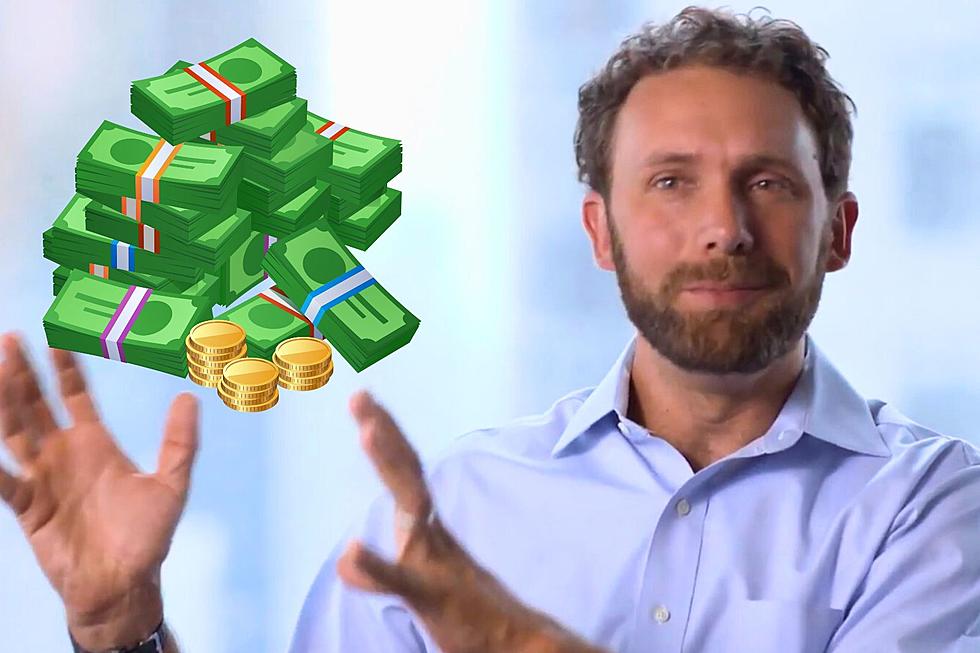 BIG STACKS: Richest Illinois Billionaire Inherited Famous Retail Family Fortune
Walton Family Foundation via YouTube, Canva
Illinois's richest individual is worth $23 billion. The environmentally and socially-minded investor inherited much of his famous family's retail store fortune.
Richest Billionaires in the US
The list of the richest billionaires in every state was just released by Visual Capitalist, along with some surprising data about our nation's wealthiest.
In the last year, the number of billionaires grew from 720 to 775. According to Forbes, just four states are home to 61% of the country's billionaires:
California (179)
New York (130)
Florida (92)
Texas (73)
The image below maps out the richest person in each state.
Illinois' Richest Billionaire
Lukas Walton at age 36 is one of the youngest on the list of the wealthiest individuals in America. Lukas is the grandson of Walmart founder, Sam Walton.
Lukas Walton has a net worth, according to Forbes, of $23.5 billion (as of 9/1/23). After his father, John Walton died in a plane crash in 2005, Lukas inherited one-third of his father's estate. He lives in Jackson, Wyoming, and Chicago.
An environmentally and socially-minded business investor, Lukas has also donated large sums of his inherited wealth.
Lukas is also a cancer survivor. At just the age of 3, he was diagnosed with a rare type of kidney cancer. As has often been reported, his mother attributes his recovery to a plant-based concoction from her garden.
Currently, Lukas works for the Walton Family Foundation. He is the environment program committee chair for the Walton Family Foundation. Forbes reported that Lukas has donated at least $150 million to his family's namesake foundation, where he chairs the environment program committee.
20 Hidden Gem Spots from Across Illinois You Must Visit
Illinois is home to a plethora of hidden gems waiting to be explored. Parks, historic sites, roadside attractions, boutique hotels, and more. Go discover.