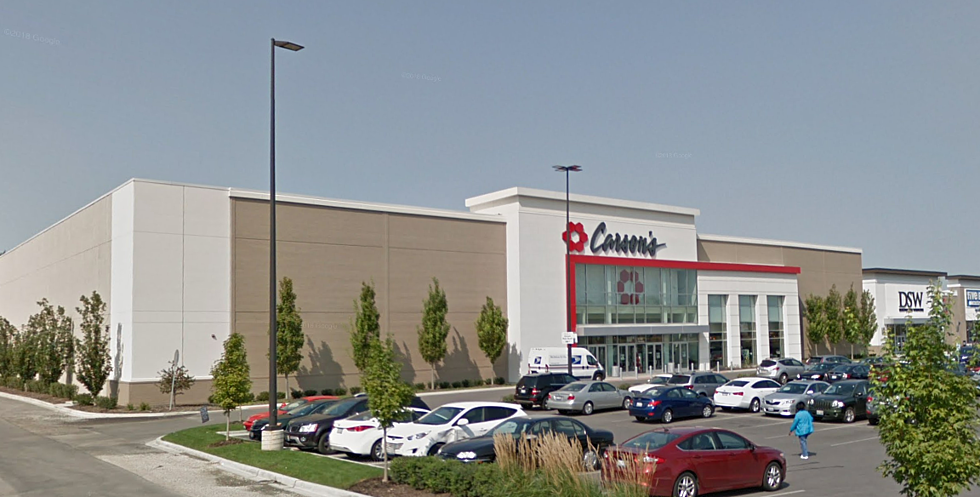 Carson's Is Reopening In Chicago, Will Bergner's Be Back In Rockford?
Google Instant Street view
It's been announced that Carson's is reopening their former store in Chicago.
Will Bergner's be back and running in Rockford?
According to NBC Chicago, the Carson's department store in Evergreen Park, which was closed this summer, along with the other Carson's and Bergner's, will reopen just in time for the holidays.
CSG Generations, who purchased the former retailer, will be opening their first concept store of the "new" Carson's on Black Friday, November 23rd.
The store will offer "Carson's traditional brands and prices but will also feature new services like interior design and personal styling, design."
With the reopening of this store's location, what does this mean for all the other vacant Bergner's and Carson's?
According to Justin Yoshimura, interim CEO for CSG, "It's been a race to prepare to open our first store, and we're looking forward to growing our brick and mortar footprint over the coming months."
Did you catch that? They're looking forward to "growing the brick and mortar footprint in the coming months."
Hmmm... I'm thinking that means there will be more stores opening in the future.
Could a new Bergner's be taking over the upper level of their former location in the CherryVale Mall? Or could they move to the former East Street KMart?
The possibilities are endless.
For now, I guess we'll have to wait and see.