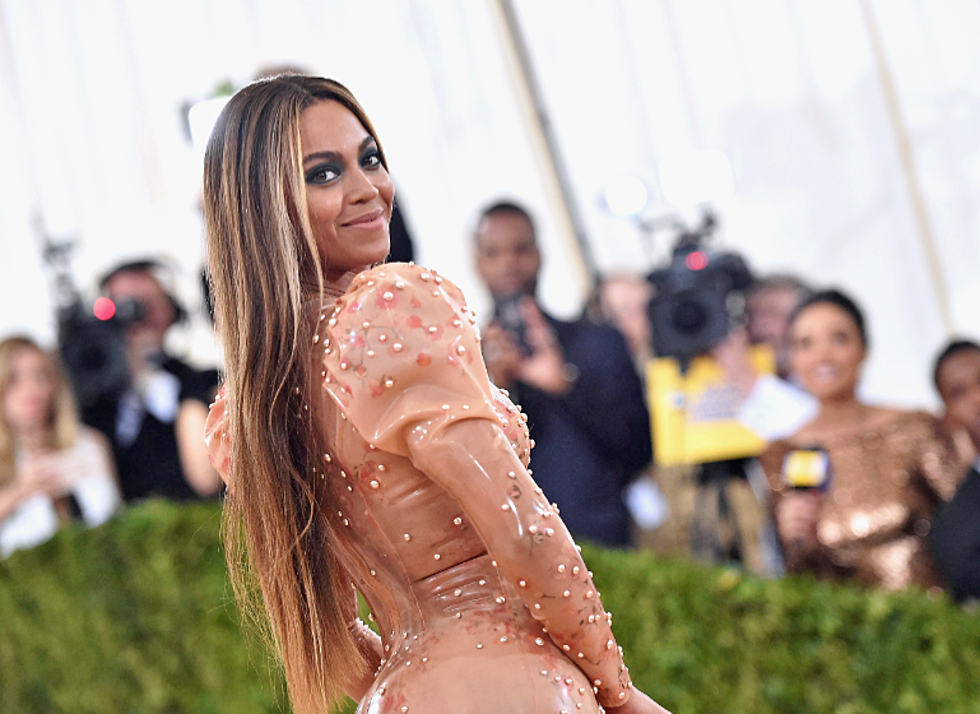 Chicago Baby Shower for Beyonce is Missing One Important Thing
Getty Images
You're invited to Beyonce's Chicago baby shower! It's missing something though...
Everyone is really excited for Beyonce's new babies, one bar in Chicago is so excited that they're throwing her a baby shower.
Problem is, the guest of honor probably won't be in attendance. Never say never, right? I suppose Beyonce could walk in, but it's highly unlikely.
Especially once she sees the drink menu.
Sure, there's usually alcohol at baby showers, but light drinks like mimosas or a punch. This baby shower must be for hipsters and my dad.
I get it, those two drinks are very Chicago, but they don't quite mix with Beyonce or baby shower.
According to the Facebook event page, shower is this Friday night from 7-9pm and features the following:
Happy Hour Drink Specials: (7pm-9pm)
$10 32 oz. Old Style Mini Pitcher + (2) Shots of Malort
$3 Old Style Drafts
More Happy Hour Specials TBA!
ALL Beyoncé music 7pm-9pm!
Custom curated manicure decals, visuals, baby shower decorations and more!"