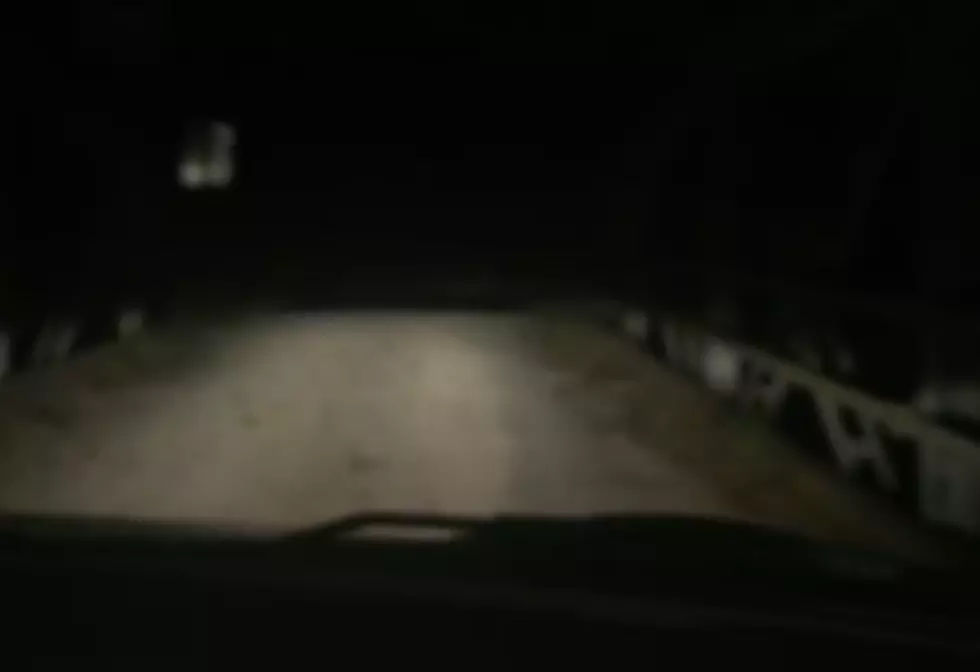 Creepy Illinois Bridge Is Definitely Haunted
97X via YouTube
Stay off this bridge! Have you heard the spooky story surrounding what has got to be the creepiest bridge in all of Illinois?
The bridge is known as the Cry Baby Bridge and is located three miles northwest of  Monmouth, Illinois that travels across Cedar Creek. The tale goes back many years when it was rumored that a flood caused an elementary school bus plunge off the side of the bridge. All the children aboard the bus allegedly drowned.
Legend has it that if you drive over the bridge and put your car in neutral, the ghosts of the children will push your car across the bridge. Also, if you sprinkle baby powder on the bumper of your vehicle, you will see little handprints in the powder, after the ghost children push you.
Our sister station in the Quad Cities decided to put the legend of the Cry Baby Bridge to the test. See what happened...