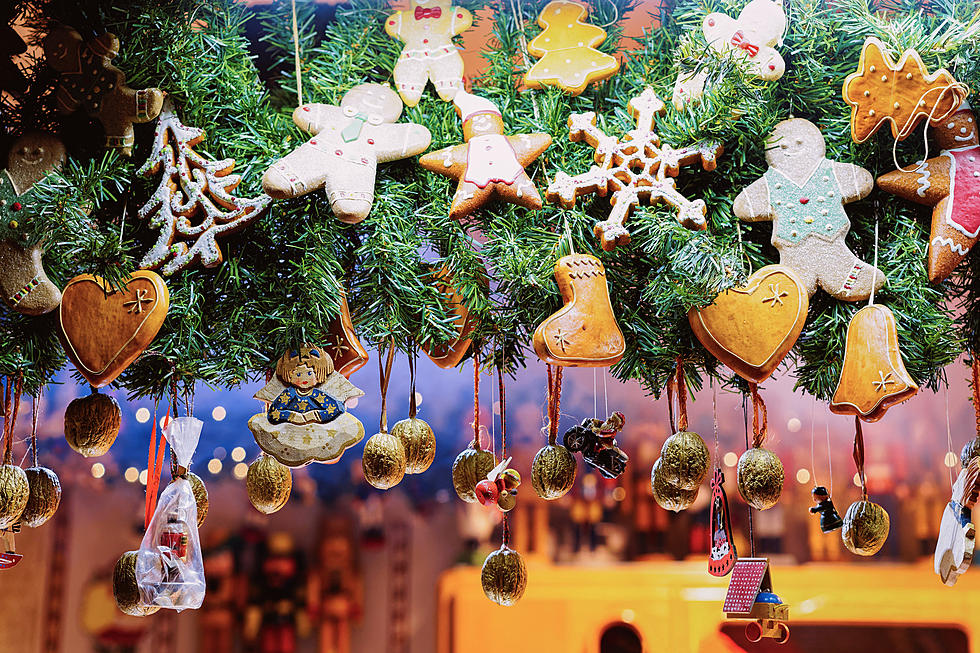 Dazzle Your Christmas Spirit At This New Holiday Market in New Glarus, Wisconsin
RomanBabakin
I predict, (and hope), more people will be shopping local this holiday season. The supply chain is a hot mess right now, and all the 'experts' are saying product availability is going to get even worse as we head into December and stores will no doubt be way understaffed. I don't know about you, but avoiding ticked-off employees and shoppers is one thing I am definitely going to try to do this Christmas, and I think I know a great way you can do exactly that!
Shop Local
Do you know what doesn't get stuck on a cargo ship in the middle of the ocean, or requires a bunch of employees that stores and factories don't have right now? Locally made goods. Shopping local not only helps out your neighbors and community, but you're sure to find something truly unique for the people on your gift-giving list.
New Glarus, Wisconsin to Debut New Christkindli Market This December
Some may argue that Wisconsin isn't exactly local for us Rockfordians, but I'm always down for an excuse to visit New Glarus, Wisconsin, a.k.a. the home of Spotted Cow beer. So, you should probably make in your calendar now to make a trip to New Glarus December 10 - 12, 2021 for their first-ever Christkindli Market!
Here's what you can expect at the New Glarus Christkindli Market;
This outdoor Christmas market will host decorated mini chalets offering high quality, locally made and sourced gifts, along with Christmas decorations and foods. Shop local and support local businesses, while enjoying Christmas lights and music.
The New Glarus Christkindli Market will take place in Downtown New Glarus on Friday, December 10 from 4-8 p.m., Saturday, December 11 from 10 a.m. to 8 p.m., and Sunday, December 12 from 10 a.m. to 6 p.m.
TOP 10: The best holiday TV specials of all time, ranked
Galena, Illinois: One of America's Very Best Christmas Towns
Wouldn't you know it, the most magical time of year also happens to be when this old-fashioned town looks its best.