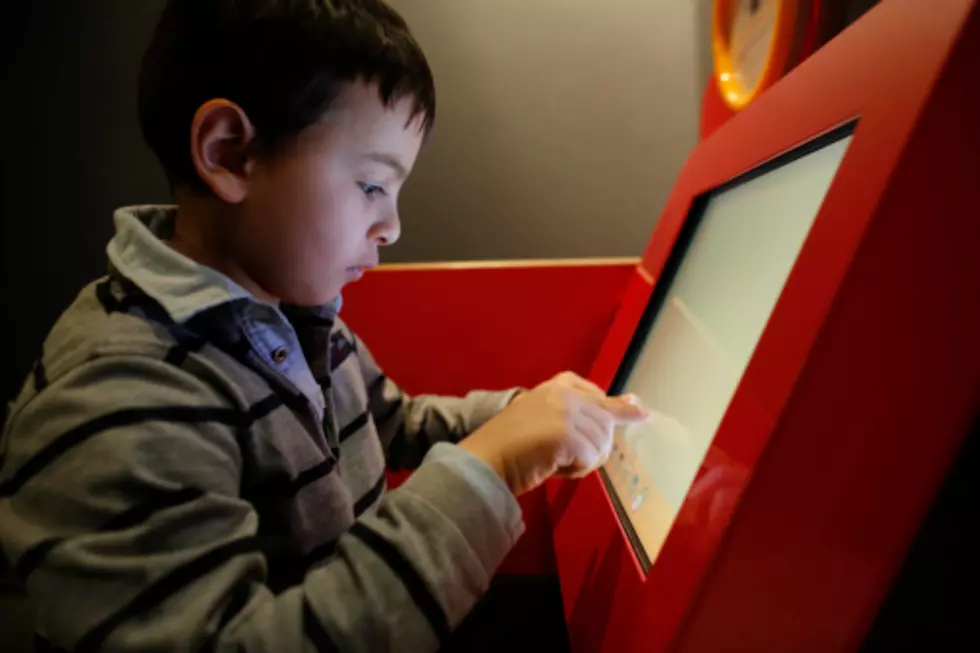 Discovery Center Is Requiring Advance Reservations
Universal Images Group, Getty Images
The nationally renowned Rockford children's museum is stepping up their efforts to protect all their visitors. 
The Discovery Center is open and excited to invite you and your family to explore their newly updated exhibits.
In order to protect visitors and accommodate as many as safely as they can, they ask you to reserve your time at the museum for one of their three two-hour sessions. The three sessions run between 9:30-11:30AM, 12:30-2:30PM, and 3:00-5:00PM. Sessions will be limited capacity and the break between sessions will allow the staff to fully sanitize the displays for the next group of visitors.
Everyone 6 and older will be required to wear a mask while visiting the museum. They will also be doing a light screening at the entrance, which will include some medical questions and a temperature check.
The Discovery Center is one of the crown jewels of Rockford and we love that they're making things as safe as possible for our residents.