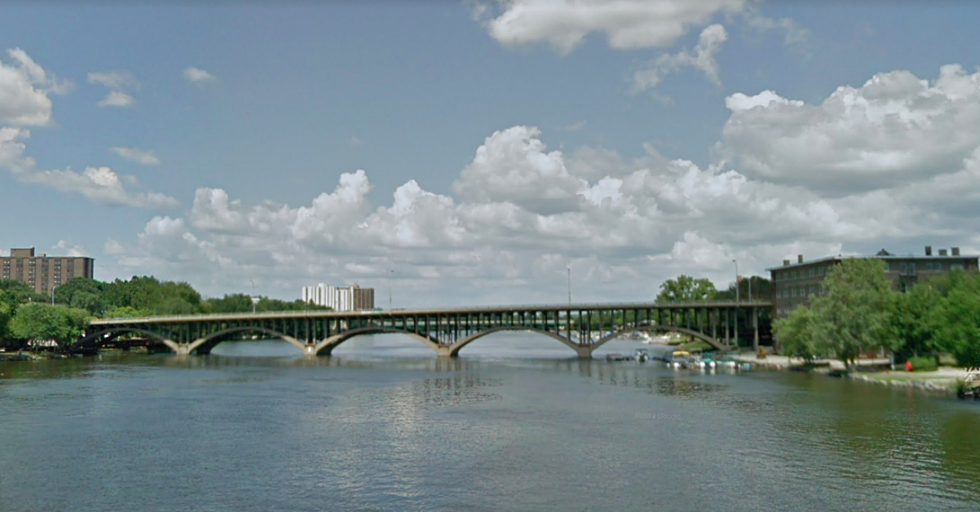 Downtown Rockford Walking Bridge Finally Being Rebuilt
Google Street View
It seems like its been 10 years since we've been able to use the walking bridge under Jefferson Street bridge. Finally, it'll reopen before it's too cold to enjoy.
Technically, the bridge has only been closed since 2015, according to WTVO, but it seems so much longer. Cause for safety is the reason Rockford Park District shut down the walking bridge but that's all about to change. The new bridge comes with a price tag of $2.5 million.
The new bridge doesn't come cheap. The park district is putting $500,000 toward the cost and a $2 million state grant will cover the rest of the project.
The new bridge will be a part of the continual evolution of downtown Rockford.
---