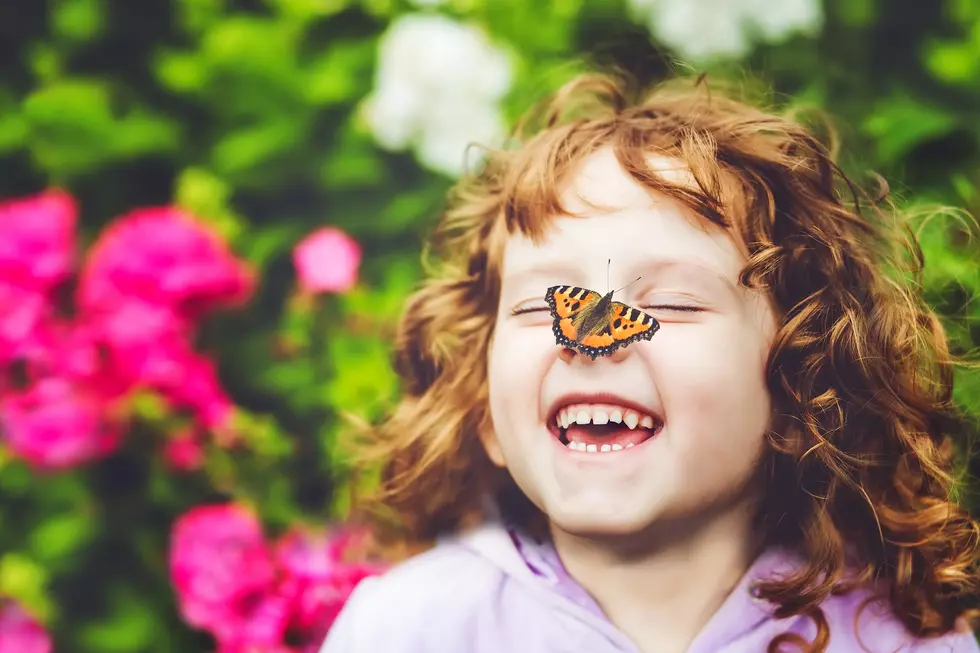 Enjoy Breakfast With Hundreds of Butterflies at Nicholas Conservatory
Getty Images/iStockphoto
Native and tropical butterflies fill the conservatory while you enjoy a special catered breakfast and bring your own potted milkweed home.
Breakfast with The Butterflies is coming to Rockford's Nicholas Conservatory for just 3 mornings in April. These special mornings are being offered on April 13, 14 and 27th. Your morning begins with a big breakfast catered by Granite City. After breakfast, you and your kids will get to pot your own milkweed plant for your garden at home. Then time to play amongst the butterflies, both native and tropical, according to the event's Facebook page.
Here's the most important part of your morning at the conservatory. Pre-registration is required. Call 815-987-8858 or stop by Nicholas Conservatory at 1354 N. 2nd St. to register.