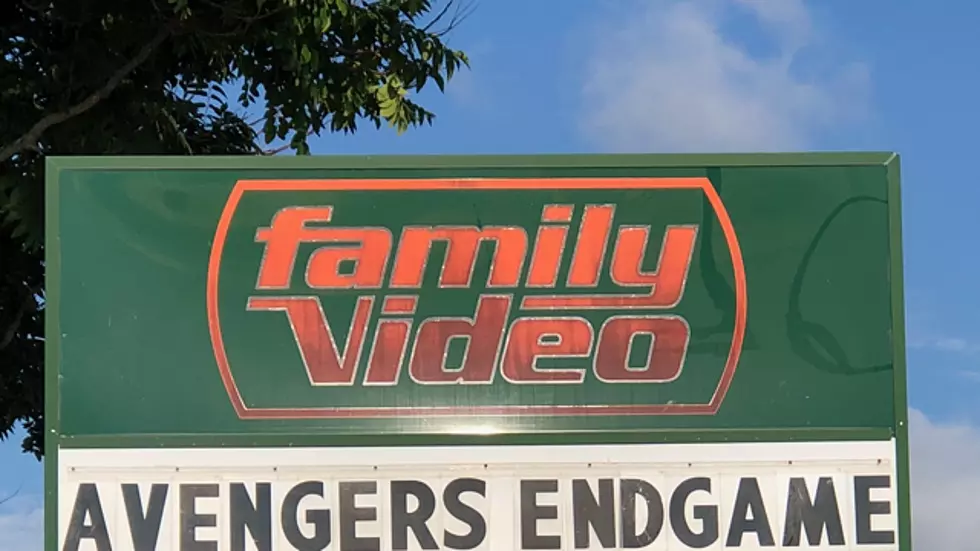 Five Family Video Stores In The Rockford Area To Close
Sweet Lenny Photo
The lack of new releases and streaming are two big reasons why Family Video is closing up five stores in the Rockford area.
That's what Brianna Carlson, District Manager of the popular movie rental chain told the Rockford Register Star when news broke a few days ago.
It looks to me like Family Video is suffering from the same fate as Blockbuster did oh so many years ago.
The fade from physical media to digital was happening before the coronavirus hit the US but the shutdown and quarantine have only made the change more swift.
Brick and mortar stores that deal in physical media are all going to feel the crunch of the coronavirus in the coming months and years if they haven't already. It makes you wonder just how long Best Buy, GameStop, and stores similar will make it. The answer is, they probably won't.
The new normal is even less reliant on shopping in person and the closure of Family Video in the Rockford area is an unfortunate sign of things to come.
Family Video is shuttering locations in Roscoe, Byron, and Rochelle by October 19, sooner if inventory is sold out. The two others are in Beloit with one already boarded up.
Enter your number to get our free mobile app
Sweet Lenny is the brand manager of 97ZOK, Q98.5, and Operations Manager for Townsquare Media Rockford. Catch him afternoons 3 to 7 on 97ZOK. Follow him on Twitter, Instagram, and like his page on Facebook.
CHECK IT OUT: The Best Movie Character Names of the 1980s