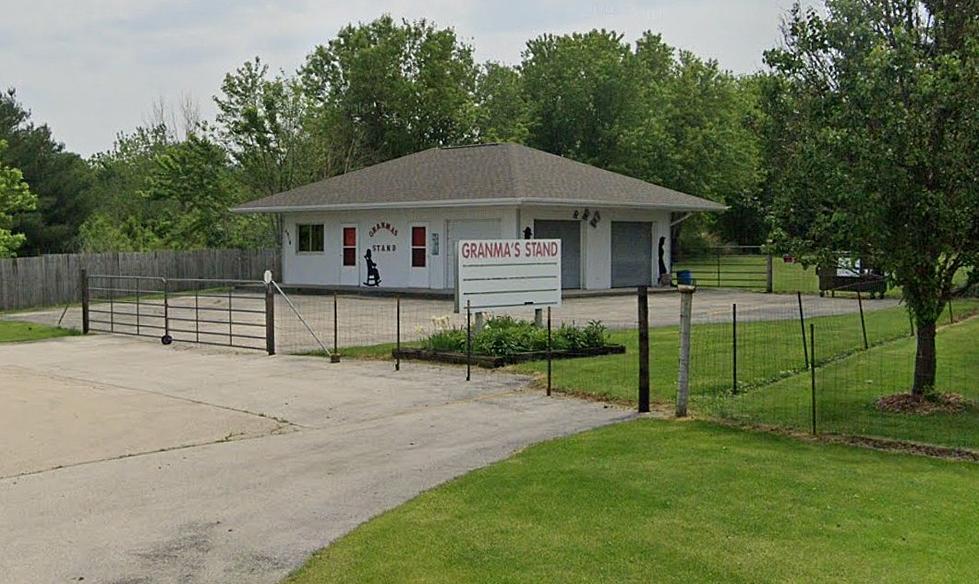 Granma's Stand Remains a Mystery on Rockford's West Side
Google Street View
I've been driving by Granma's Stand at 5914 Auburn Road for years and I've never seen a customer.
Obviously, I'm not up and down Auburn all day, but I have cruised past enough times that I finally started to wonder.
My biggest question about Granma's Stand is are they open, closed for the season, and intend to reopen soon, or just permanently closed?
The other question would be if Granma's Stand is actually shuttered, how long has it been that way?
So while I'm far from a Google Jedi, I do have some skills, and I haven't been able to find much.
I clicked on something called Punchbowl, and found Granma's Stand still listed. I called the number attached and of course, it's disconnected.
Uh oh, maybe Granma's Stand is actually closed up?
Then again, on dandb.com, Granma's Stand is listed as having "been in the business of Vegetables since 1993."
OK, so maybe Granma's Stand is open after all? It sure sounds like it or dandb.com doesn't update their listings.
I then checked Facebook to see if there might be a Granma's Stand page, but alas there's nothing.
So the Granma's Stand mystery remains. It's a cute little country shop that really stands out on Auburn as you cruise out of town.
Did something happen to Granma? What's going on at Granma's Stand? I need to know.
The 25 Very Best Small-Town Illinois Restaurants
Looking for a great meal at a small-town restaurant in Illinois? Here are 25 of the very best.
Here are 50 of your favorite retail chains that no longer exist.