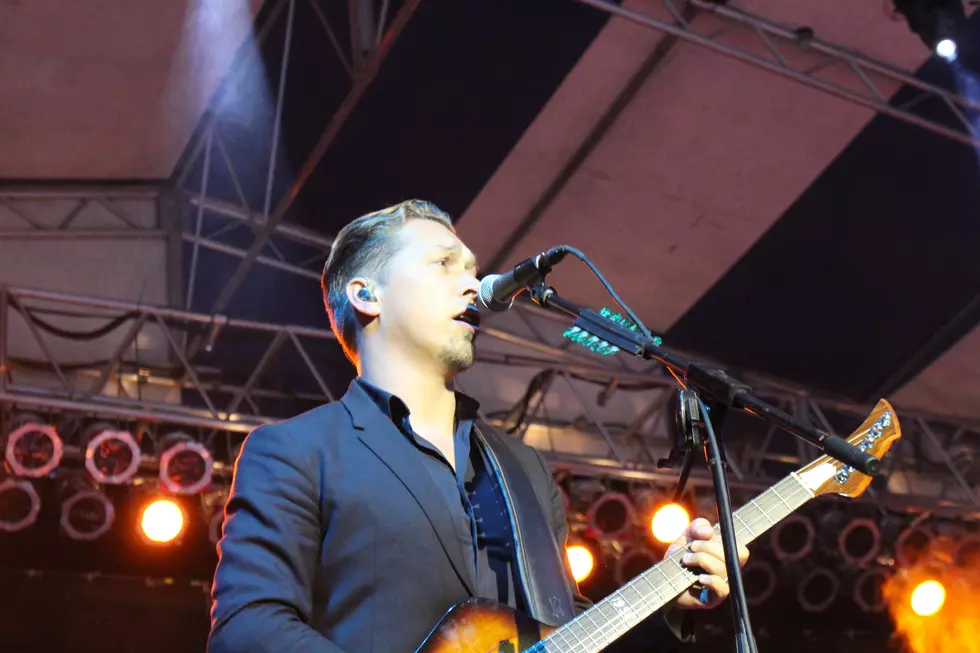 Hanson Makes Rare U.S. Tour Stop at Rockford Speedway
Rob Carroll, Townsquare Media
Hanson is playing a limited amount of U.S. dates this year, but they made sure Brews and BBQ at Rockford Speedway was on their schedule.
Fans from as far away as Utah and Texas started lining up during the early morning hours of Sept. 2 for a spot near the front of the stage.
Around 8:30 p.m., the band took the stage in a fenced off area just outside of the Rockford Speedway.