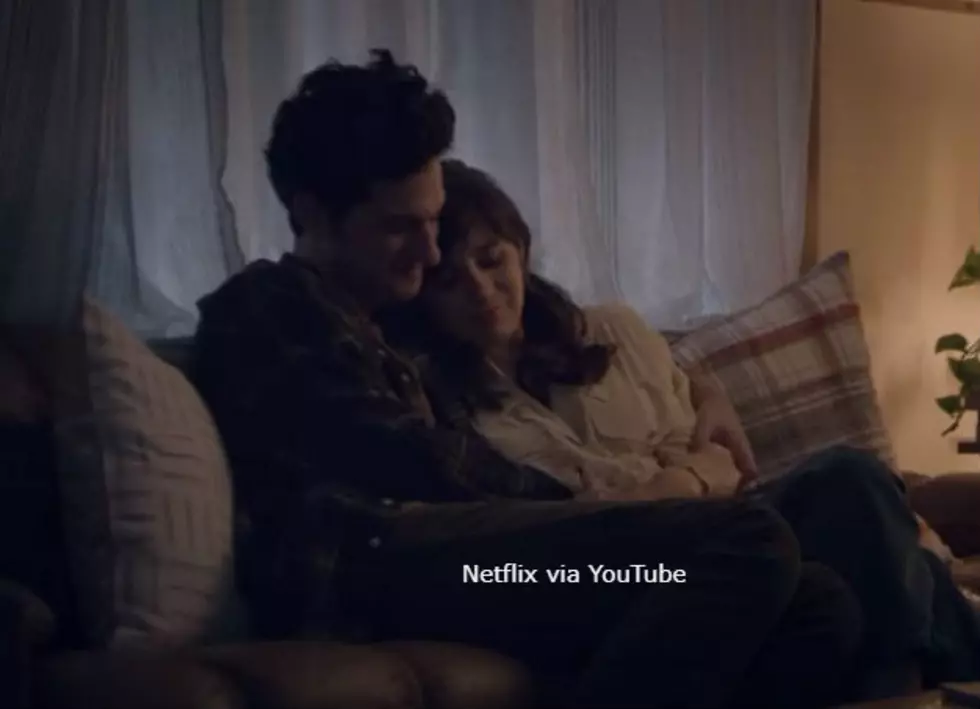 Happy Anniversary on Netflix Review: Netflix & Chilled…Wine
Netflix via YouTube
We're switching things up this week. Instead of a new series, this week on Netflix & Chilled...Wine, I'm reviewing the Netflix original film, Happy Anniversary; starring Noel Wells and Ben Schwartz.
First, let's take a look at the trailer.
Now, watch me take a look at the film.
Well, what do you think? Will you be watching Happy Anniversary on Netflix?
Bonus Video