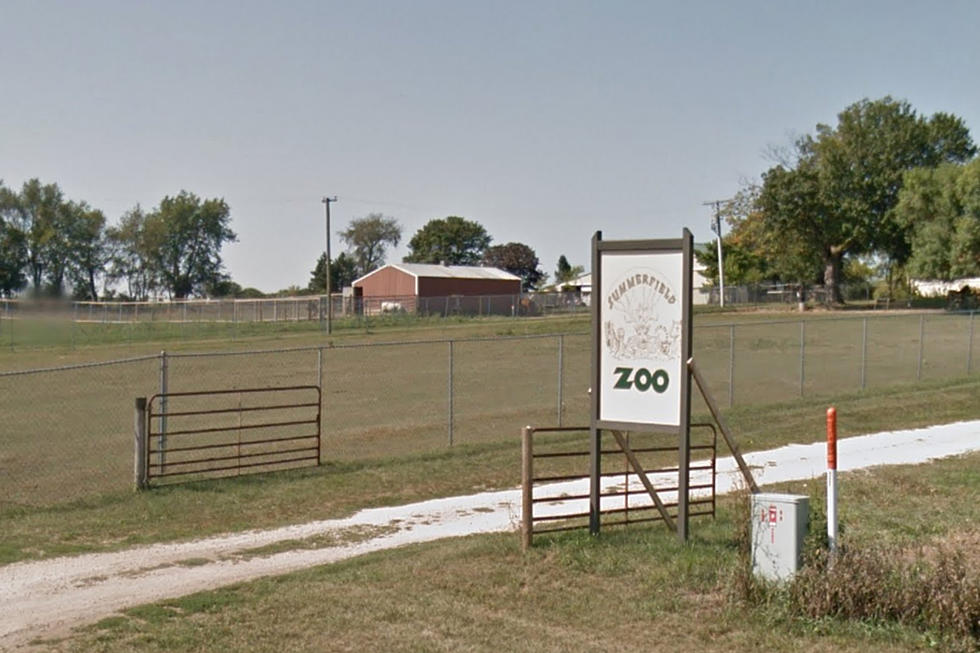 Help Animals, and Treat Mom Too At Summerfield Zoo This Weekend
Google
Anyone else on the struggle bus trying to figure out what to get Mom for Mother's Day this year? I've quickly found myself in the predicament of trying to come up with something creative to treat my Mom with, when shopping availability, and time, is not on my side. Yes, I procrastinated, but with all the worry in the World right now, Mother's Day snuck up on us quick.
Just when I thought I would have to accept my defeat and own my "World's Worst Daughter" title, Summerfield Zoo sneaks in and saves the day.
This weekend Summerfield Zoo in Belvidere is offering several ways to treat Mom, ( and your whole family while you're at it), all while raising money they desperately need to keep the zoo afloat and the animals well taken care of during this pandemic.
Ok, so here's what I'm thinking, I'll roll through Summerfield's drive-thru Saturday to buy some pancakes my kids can cook me on Mother's Day, and then I'll load the family back into the van and go to Summerfield Zoo on Sunday for a drive-thru look at all their cool animals. My family will love it, and this Mom will too.
Just a quick reminder, the amount of Apple Pancakes available is limited so you better pre-order some right now by clicking here.
If you are not a procrastinator, and already have Mother's Day taken care of, please consider making a monetary donation to Summerfield Zoo today. They are completely dependent on visitors to keep the zoo open and animals fed, and with Illinois' stay-at-home order still in effect, they are struggling. You can make a donation via GoFundMe here, or via Square, here.
Catch Lil Zim on 'Q98.5 Mornings with Lil Zim & JB' on Q98.5 from 6:00 a.m. to 10 a.m. Follow her on Twitter, Instagram, and Facebook
KEEP READING: Learning From Mistakes During the Spanish Flu