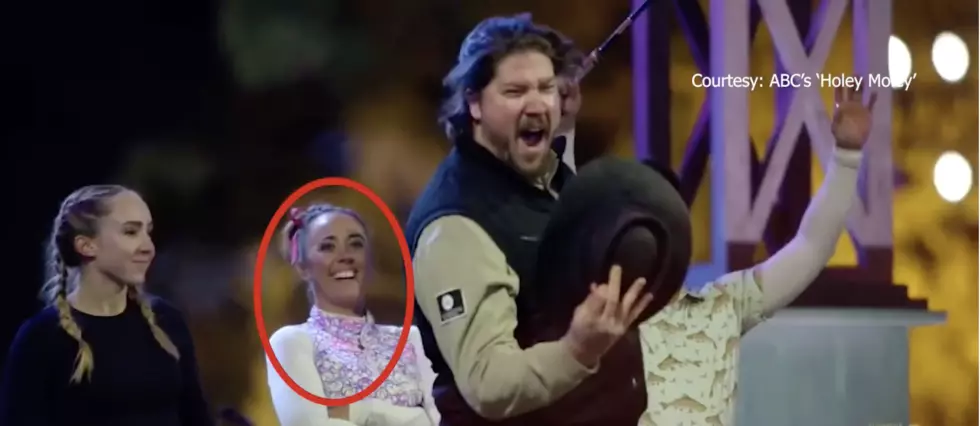 Hononegah Grad Chelsea Bach Kinard is on This Season of ABC's 'Holey Moley'
Credit WTVO
When I stumbled across 'Holey Moley' on Hulu, I had binged it within two days. It's one of the most entertaining new shows I've seen in a LONG time. It combines some of my favorite things like game shows, mini golf, and people getting hurt on live television.
So when I saw a Hononegah graduate was going to be on season two I freaked out! Chelsea Bach Kindard from Roscoe who most people remember as a grad who excelled on the golf course. She was a state champ back in 2002 and went on to play the sport professionally.
The Roscoe native is on this season of ABC's 'Holey Moley', the mini golf competition filled with obstacles and a $250,000 grand prize. The show actually got in contact with her through Instagram last November and she thought it was a joke.
As silly as the show is, it was no joke. She went on to compete! Check out our interview with Chelsea below -
The season debut of 'Holey Moley' is Thursday, May 21st on ABC and WTVO at 8 p.m. Central Time.
 So watch every Thursday and keep an eye out for Chelsea!