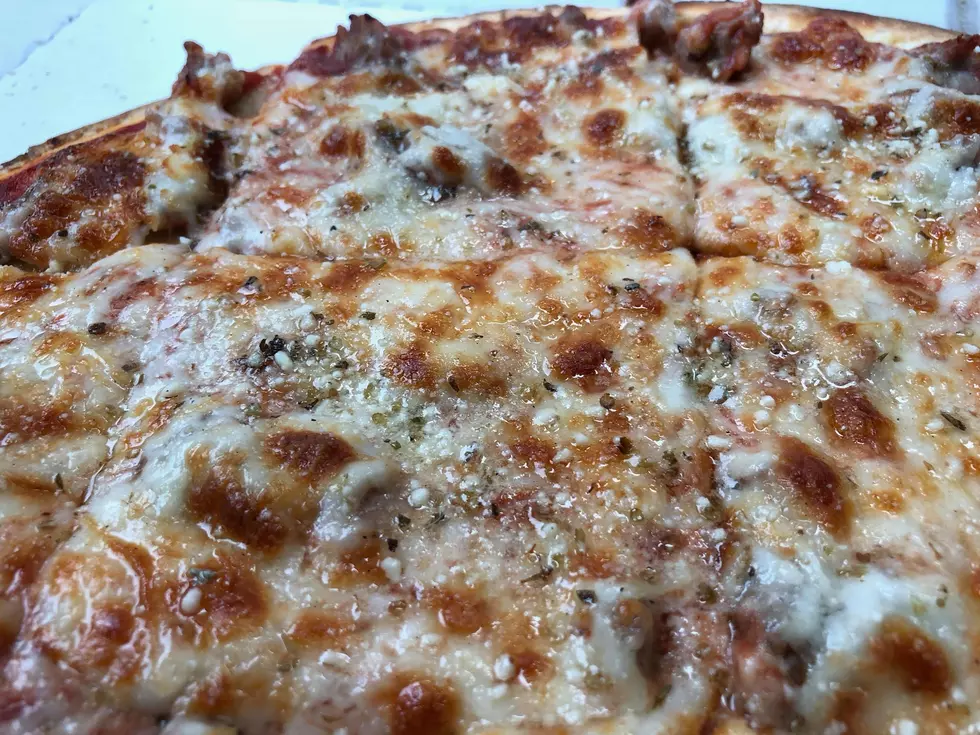 Hungry For Pizza? An 'Award Winning' Rockford Restaurant Has You Covered
ZOKTV via YouTube
When a pizza joint touts their award-winning pizza crust, you trust it's going to be good.
Best part, I get the feeling that most locals in Rockford don't talk about it. So when I tried Deli Italia's pizza earlier this week, I was super happy.
This is me telling you, Deli Italia's pizza is good. Like, really good.
Last time through I tried a spicy shrimp pizza. It was great. It has been a few years but when I scooped a large cheese and sausage the deliciousness of their pizza was an excellent reminder.
While I think Deli Italia's pizza is amazing, is it the best in Rockford?