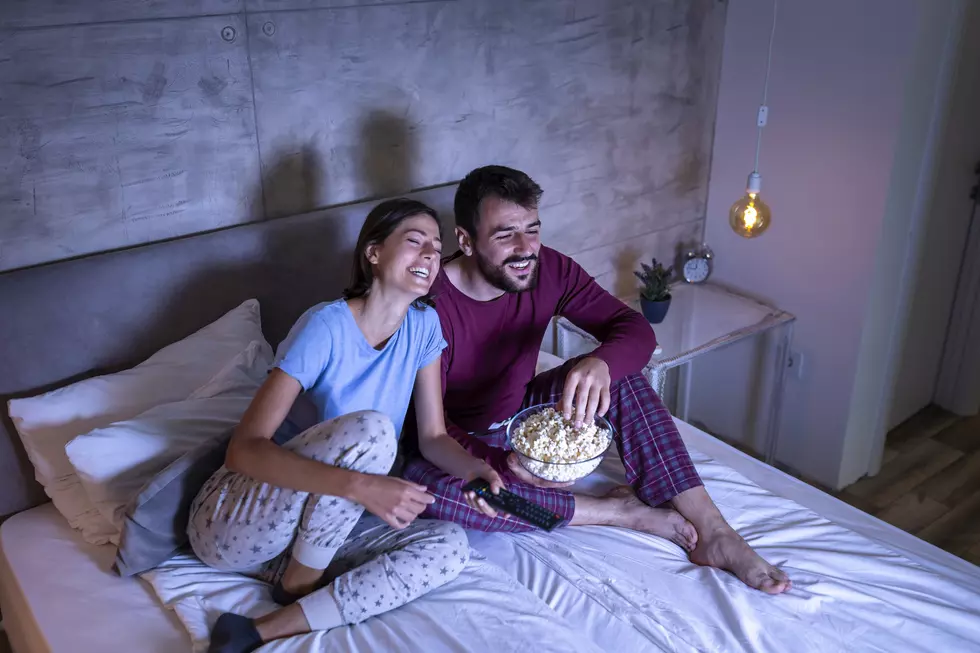 Inconceivable! Illinois' Favorite Romantic Comedy Is Perfect For Valentine's Day
Getty Images/iStockphoto
Like it or not, Valentine's Day is quickly approaching.
While that means most of us are going to scramble to quickly put together, some of us will just snuggle up with our partner and watch a romantic comedy.
Like CouponLawn.com says "Valentine's Day and rom-com movies are inseparable. Think of it as a culture deeply rooted in our existence, and for all the good reasons, lovebirds will find at least one romantic-comedy movie to mark the day."
Analyzing data from GoogleTrends and Google Adsense, Coupon Lawn put together a list of the Favorite Romantic Comedies in Each State During Valentine's Day.
Illinois' favorite romantic comedy for 2019, was He's Just Not That Into You. At first, I was like, "What? I've never heard of that movie before."
If you feel the same, IMDb says "This Baltimore-set movie of interconnecting story arcs deals with the challenges of reading or misreading human behavior."
He's Just Not That Into You stars some serious A-list talent like Ben Affleck, Scarlett Johannson, Jennifer Aniston, and Bradley Cooper. I have no idea how I missed it.
Anyway, that was 2019's top flick. 2020's favorite rom-com was something I'm guessing most of us have seen, probably multiple times, The Princess Bride.
While home sick in bed, a young boy's grandfather reads him the story of a farmboy-turned-pirate who encounters numerous obstacles, enemies and allies in his quest to be reunited with his true love.
The Princess Bride works as a comedy, an adventure flick, and of course a romantic comedy. If I were to put together a list of my all-time favorite movies, The Princess Bride would definitely be included.
What's your favorite romantic comedy? Tell us!
Enter your number to get our free mobile app
$190,000 7 Bedroom Home For Sale 90 Minutes From Rockford