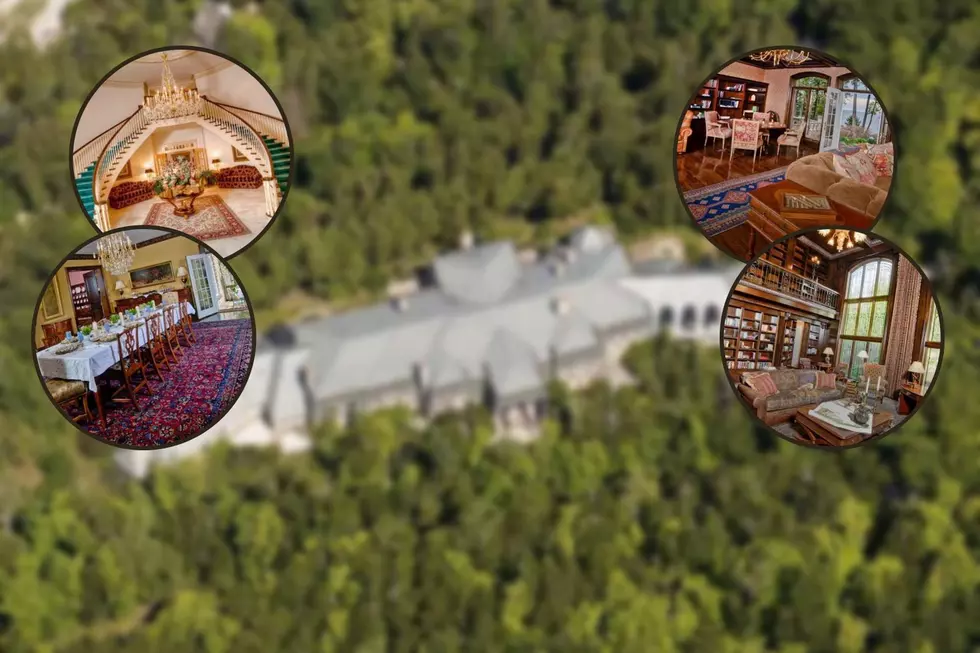 Just How Big is the Biggest House in Wisconsin? Take a Look Inside
Sara Glenn • True North Real Estate LLC
I've always thought having a big house would be amazing.
I was very young back then. I was living in a small two-flat apartment in Chicago sharing a bedroom with my brother.
Obviously, anything larger than those living quarters would have been a major upgrade.
Now as an adult when I look at a house with tons of rooms I think it's kind of a nightmare.
As in, a nightmare to clean, fill out, and just generally keep up.
I can only imagine how difficult it would be to own a home that has a whopping 43 rooms.
That's because this house is the largest in Wisconsin.
Checking in at an absolutely massive 35,0000 square feet, Ellison Bay Manor in Door County is by far the biggest home in The Dairy State according to Angi.com.
Located at 2177 Porcupine Bay Road in Ellison Bay the state is part of Wisconsin's scenic Door County.
The mansion was on the market nearly 10 years ago, and it sat unsold for quite a while.
It kind of became world news as the Daily Mail in the UK covered the sale (or lack thereof) describing the once $9M pricetag:
For that money, they'd get a mansion with three grand guest suites, 10 bathrooms, and a massive 5,000sq ft master suite.

Larger than the average American home, the master suite alone has two dressing rooms, two bathrooms, a sitting room and a fitness room - which can even be reached by elevator.
The house was eventually sold in December of 2015 for just a shade under $3M.
Someone also created a Facebook account for the home probably with the intent to promote the sale.
Check out the very dated video below.
If you want to take a look inside the home keep scrolling.
Just How Big is Wisconsin's Biggest Home? Take a Look Inside
Wisconsin's biggest home has 43 bedrooms.
Gallery Credit: Sweet Lenny
Rockford's Largest Home For Sale - 12529 North Weldon Road