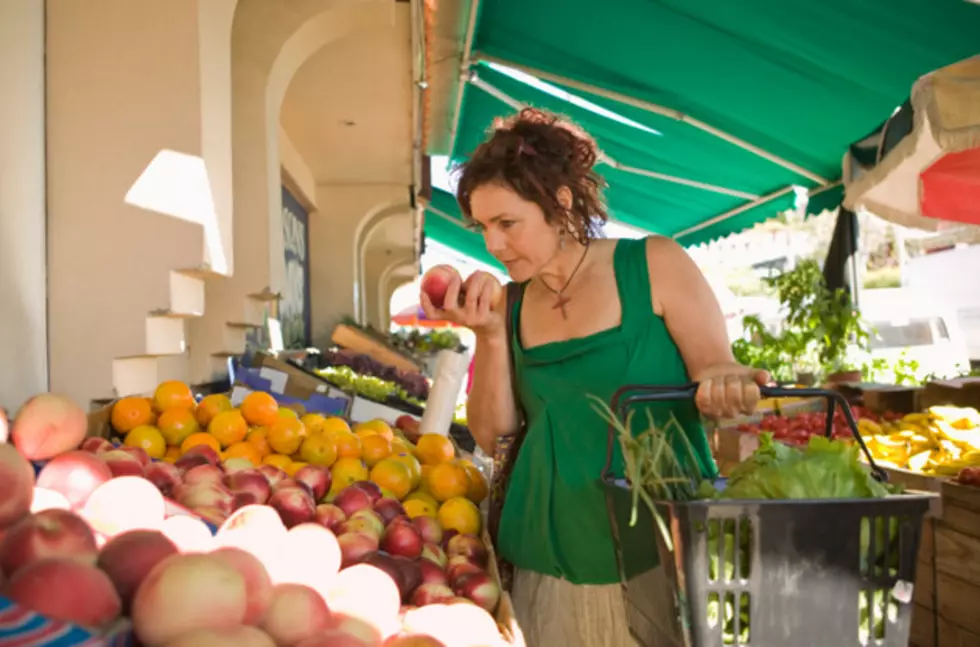 Last Chance for Fresh Produce at Area Farmer's Markets
Thinkstock
October is almost over. And so is your opportunity to take advantage of buying fresh produce at farmer's markets, as most of them will be ending this month.
One of Spring and Summer's greatest joys won't be returning until next May. If you haven't hit any of these markets up yet, I would definitely recommend it. It's fun for the whole family!
Here's the list of markets still open:
So mark your calendars, grab a friend, and don't miss out on your last chance to get to one of these markets and stock up on fresh fruits and veggies. Maybe make some chili since October is National Chili month. And on top of that it's football season.