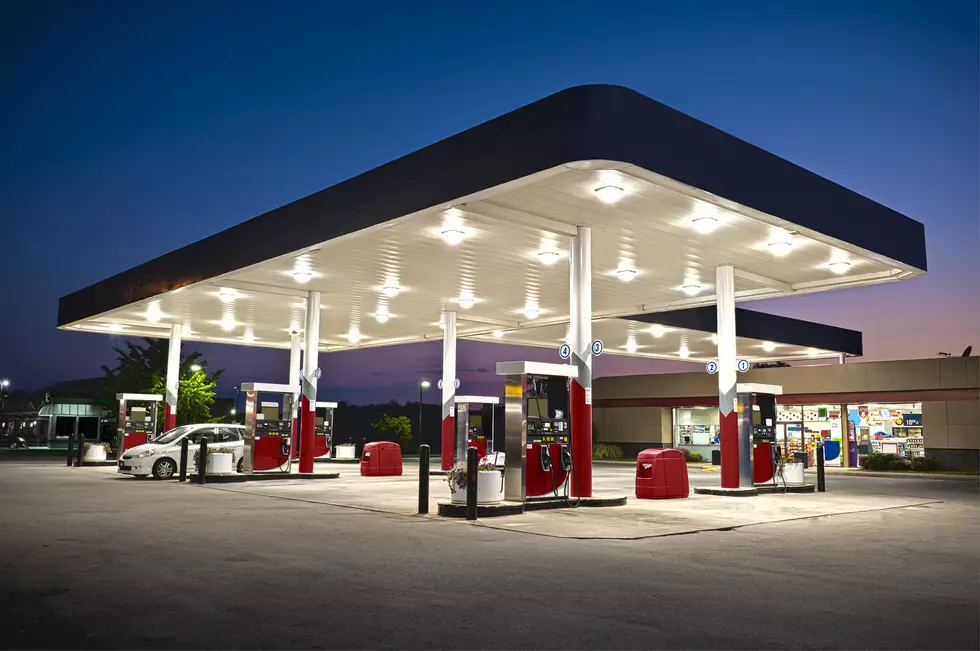 Legislation Proposed to Ban Pumping Your Own Gas in Illinois
WendellandCarolyn
As of Jan. 1, 2021, you will no longer be able to pump your own gas in Illinois if legislation proposed by Illinois House Democrat Camille Y. Lilly is passed.
The proposed law was introduced into the Illinois General Assembly on Feb 5th and it states:
Creates the Gas Station Attendant Act. Provides that no gas may be pumped at a gas station in this State unless it is pumped by a gas station attendant employed at the gas station. Effective January 1, 2021.
Is passed and signed into law, Illinois motorists would have to wait for an attendant to pump their gas at all Illinois gas stations.
Rep Lilly represents Oak Park Illinois near Chicago.