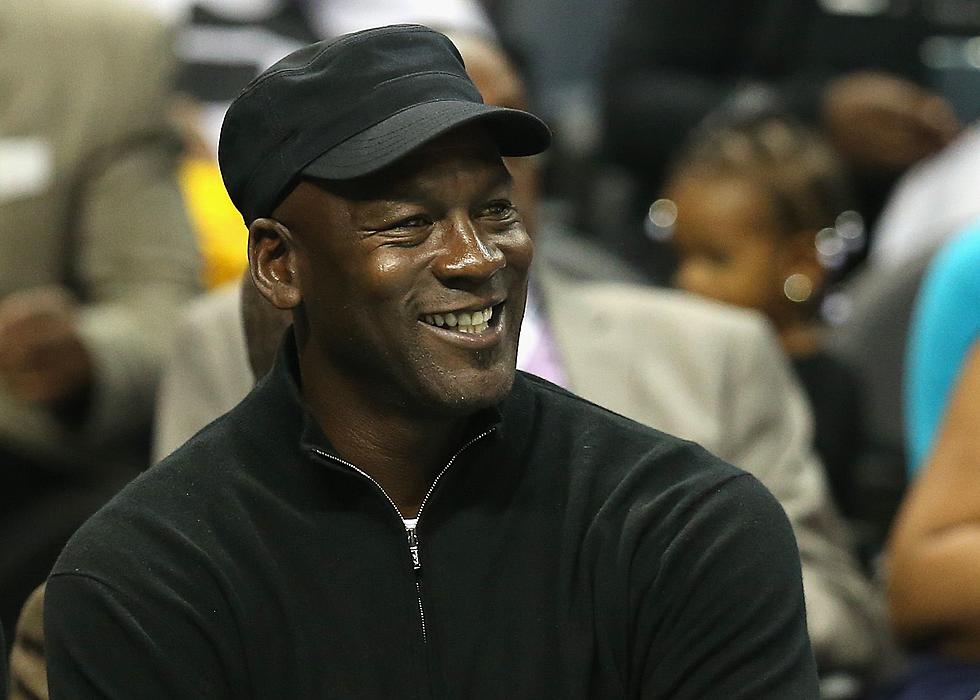 LOOK! 41 Things That Immediately Put People of Illinois in a Good Mood
Getty Images
Nothing beats being in a good mood. There are days where feeling good seems impossible. Not today. Illinoisans agree on these forty-one mood changers.
If you've just arrived because you want your mood to improve today, welcome to this little slice of heaven.
Relax. Enjoy this pleasant little drift away.
The Places You Find Joy
Those words above, come out of my mouth often, as a reminder that you can find it anywhere. We can't always be so busy looking for the big joys that we miss all the small ones
If being happier today (even if it was only for the next few minutes) was your goal, be prepared to achieve your goal
Before you start enjoying this photo gallery, I just want to ask you for a favor. Could you please think of how you would answer this question:
If you need even more help putting yourself into a good mood, maybe you should go do one of the forty-one things on this list
If your good mood starter isn't in this gallery, please share with me what does it for you.
LOOK! 41 Things That Immediately Put People of Illinois in a Good Mood
31 Photos Proving There's No Illinois Town More Beautiful Than Galena
LOOK: The Mansion Michael Jordan's Alimony 'Built' Sells for Big Discount
The ex-wife of Chicago Bulls great Michael Jordan, Juanita Vanoy Jordan sold her Georgian-style mansion in Chicago's River North for a big loss.