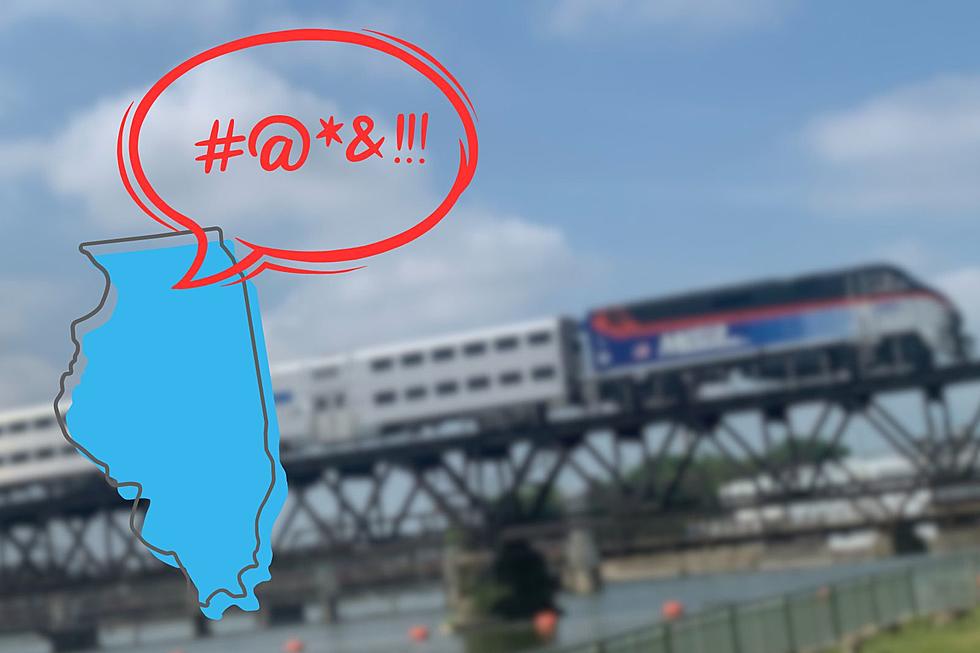 18 Reasons Why Rockford Peeps DO & DON'T Want Metra Train Service
City of Rockford Facebook, Canva
All signs point toward the return of passenger train service between Rockford and Chicago, Illinois. Here's what Rockford really thinks about Metra service.
Just because you may have never ridden on a Metra train, like me, that doesn't mean there won't be a convenient opportunity to use Metra in the future. I go to Chicago for concerts, sporting events, and shopping enough times a year to consider trying a train ride in, when Metra arrives in Rockford in 2027
More elected officials than I can count, and Metra Train reps were in Rockford to announce that passenger train service will be returning to Rockford. Many other details need to be worked out still, but this is big news for the Rock River Valley.
Metra Train Service from Rockford to Chicago
Not everyone is thrilled about this news. For now, I don't have any feelings yet since I've ever ridden, so I wanted to get a feel for what this news means for others.
I did hear that some track upgrades will need to happen to accommodate Metra's speeds.
Family time is huge.
That sounds like a perfect plan to me, I love live music.
❤️
Train gangs... is there such a thing?
Again, the Metra will bring some families closer together
Same.
While nothing has been set in stone yet, I did hear that 90 minutes would be the expected time it would take to get from Rockford to downtown Chicago once Metra service extends to The Forest City.
I agree with you Rhonda, Tiki's comment was the MOST ACCURATE!
Follow this post. add to this post. Head to the 97ZOK Facebook page.
20 Hidden Gem Spots from Across Illinois You Must Visit
Illinois is home to a plethora of hidden gems waiting to be explored. Parks, historic sites, roadside attractions, boutique hotels, and more. Go discover.