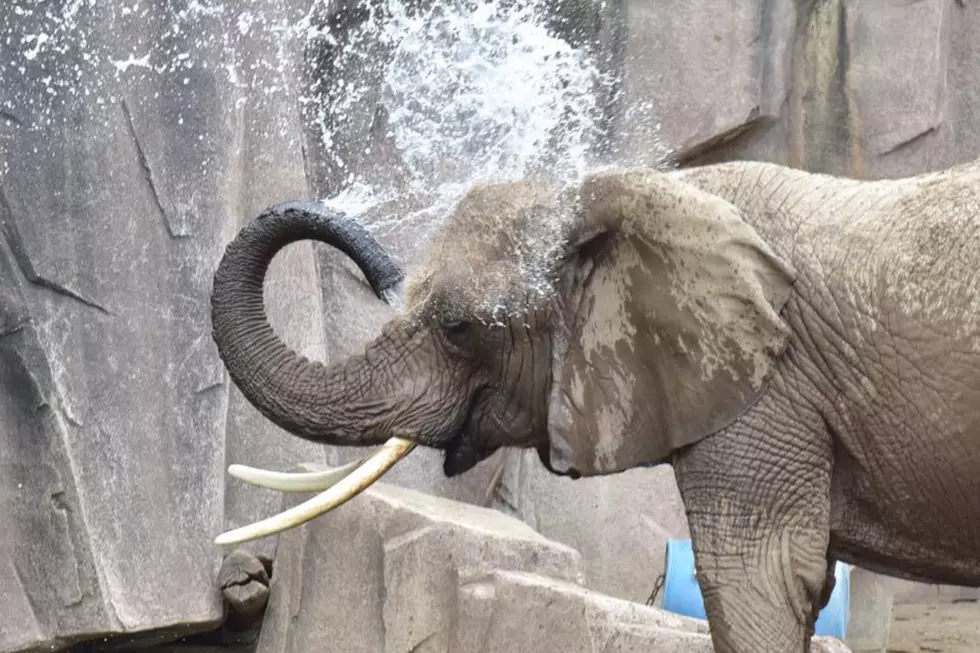 Milwaukee County Zoo Free Day Has a Few Changes During Pandemic
Milwaukee County Zoo via Facebook
Enter your number to get our free mobile app
What's better than getting the family out of the house? How about not having to pay admission fees for something they all will enjoy. Sure, 2020 has brought frustration and uncertainty, but this new is certain to make you happy. It's for sure to bring joy to someone in your household. Milwaukee County Zoo's "free day" will be here in a few weeks, October 3rd.
You are going to want to begin planning soon because there are some very important details you need to be aware of to take advantage of this educational wildlife adventure. For instance, as it has been with Milwaukee County Zoo this season, you and your family must wear face masks throughout the entire property. This is required for all guests ages 3 and up.
Some of the animal buildings are open with restrictions in place.
The Milwaukee County Zoo is currently in Phase 2 of its reopening, with outdoor habitats open, along with some animal buildings and concessions and merchandise outlets with 50 percent capacity for visitors and Zoo Pass holders.
The following buildings are one-way in/one-way out and equipped with hand sanitizer stations.
Apes of Africa
Aquatic & Reptile Center
Dairy Barn in the Northwestern Mutual Family Farm
Elephant Care Center / Conservation Outpost
Herb & Nada Mahler Family Aviary
Concessions and restrooms are open. You can read which buildings are not open and other related information here.
Remember, you must make reservations (here) and the $12 parking fee still applies.
---