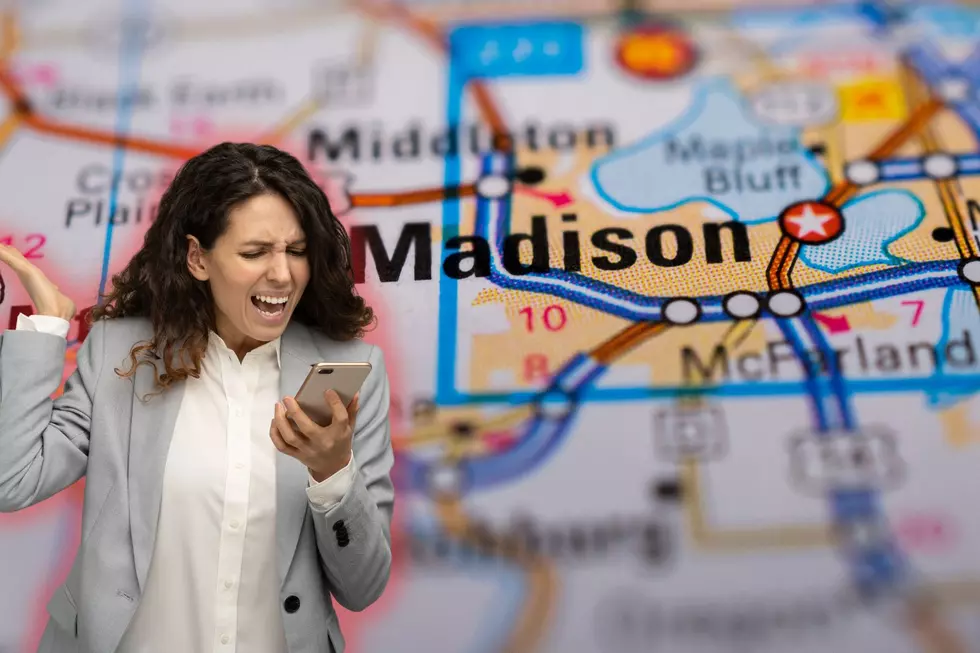 Making Calls in Southern Wisconsin Will Be a Bit Annoying Next Year
Canva
Soon 608 will not be the only area code in southern Wisconsin but one part of that change coming in 2023 will cause you a little aggravation.
Southern Wisconsin is Adding a New Area Code
On Thursday (9/22), the Public Service Commission of Wisconsin announced that by the end of 2023, the 608 area code will run out of prefixes (the first three digits after the area code), according to wisn.com.
Wisconsin's New Area Code is 353
The new code will cover the Madison area and southwest and southcentral Wisconsin. Once the he new area code is rolled out, it will only apply to new customers. All Wisconsin residents with the 608 area code will get to keep them, with no changes. But here comes the aggravation.
Here's where the annoyance of a new area code begins. You'll now have to remember to dial that new area code to call any new businesses phone number even if it's across the street. And like what happened in northern Illinois when the 779 area code was added to the 815 area, Wisconsin residents living in the 608 area code will have to begin dialing that area ode to call the same numbers you've called for years without having to add the 608. It's a small annoyance but I would forget every single time I dialed a number for the first two months of the change.
The new 353 area code is expected to go live in late 2023.
Amazing Southern Wisconsin Restaurants Featured on the Food Network
Wouldn't it be the absolute best if tomorrow started with someone saying to you, "you are fantastic on so many levels." How's that sound?