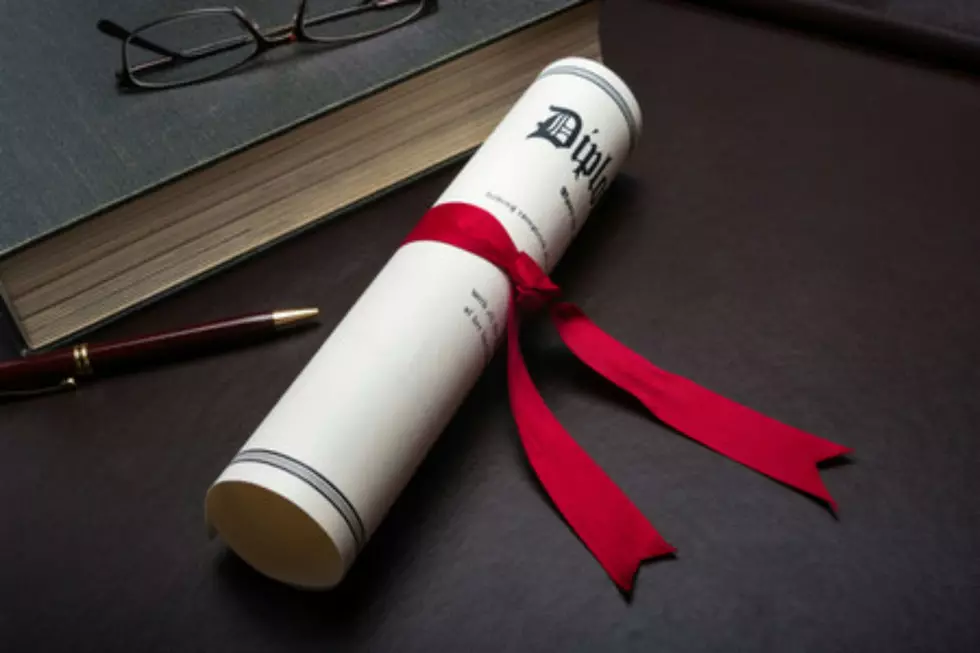 New Illinois Law Will Make it Easier for Adults in Rockford to Get Their High School Diploma
Thinkstock
Twenty years ago, when I was a senior in high school, I almost didn't graduate.
I was a homeless teen, living out of my car; sleeping wherever I could; until I got pregnant. While it wasn't ideal, if it wasn't for my pregnancy, I probably never would've finished high school.
I was welcomed back home, finished out the year fairly strong and got my diploma with my friends on graduation day. Having that little piece of paper meant that not only could I get a job to support my baby, I'd be able to further my education so I could work towards a better life for both of us.
Whatever your story or situation is, if you or someone you know doesn't have their high school diploma, it's time to start thinking about pursuing it; and now is the best time because according to WIFR, Governor Rauner signed a new law that lifts the age restriction when it comes to earning that coveted piece of paper.
Bonus Video